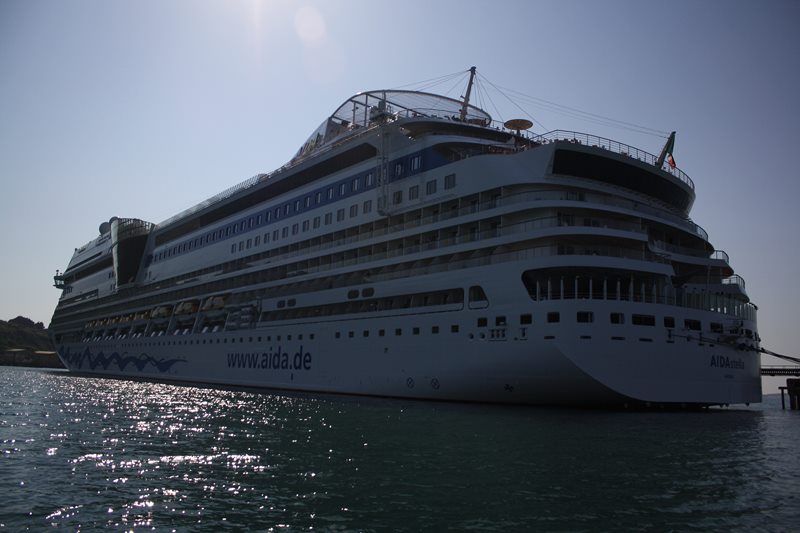 The cruise season at Portland Port in the UK continues to be strong, according to the port.
At the beginning of the month the port welcomed the AIDAstella in for the final time this year.
She was carrying 2,567 passengers on oard as she came alongside, a figure that has set a new record for Portland Port and a target to break in future seasons as the port continues to develop its cruise offering and continues to develop within the cruise market as a whole.
Ian McQuade, General Manager Business Development at Portland Port, added "We have been delighted with the way the 2013 cruise season is panning out. The feedback from both cruise lines and their guests has been very positive and gives us great encouragement for the future".
This is not the end of the season at Portland Port; we recommend that you keep a keen eye on the breakwaters until the end of September for some more remarkable ships breaking the horizon.