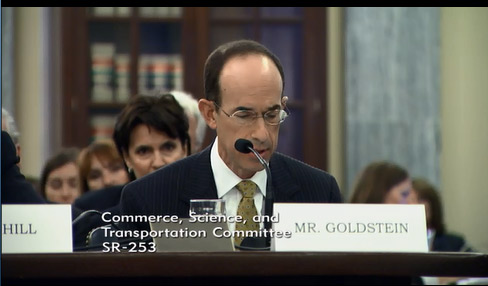 Speaking at a Senate hearing, Adam Goldstein, president and CEO of Royal Caribbean International, said that Royal Caribbean Cruises along with Carnival Corporation and Norwegian Cruise Line will start posting a compilation of allegations of crime from all ships starting August 1, 2013 on their websites.
This will include allegations from both passengers and crew on all itineraries and ships, making up the majority of the cruise industry.
Data will go back to the fourth quarter of 2010 and is a voluntary move by the three biggest U.S.-based cruise operators.