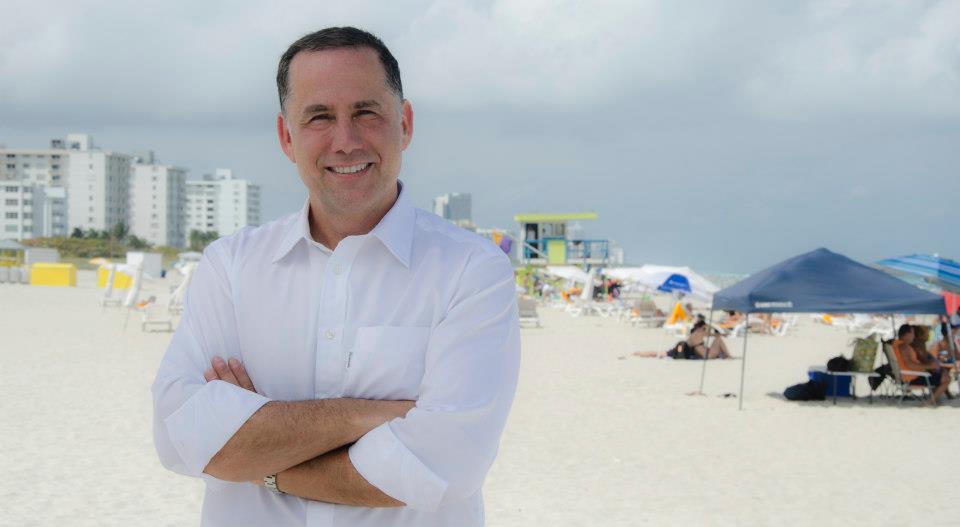 A long-time industry entrepreneur and supporter, Philip Levine, has announced his candidacy for Mayor of Miami Beach.
The Levine For Mayor campaign kicks off Sunday, May 5, from 5 to 7 pm, at the Soundscape Park (next to the New World Symphony), 500 17th Street, Miami Beach.
According to the campaign website, Levine is running for mayor to represent the hopes and dreams of the 90,000 people who live in Miami Beach today – not the City Hall insiders, not the lobbyists, not the big money interests. As Mayor, he said: "I will work to make Miami Beach better – fixing what's wrong, expanding what's right, and returning Miami Beach to its rightful owners: the people."
Levine's four top priorities are to stop the street flooding; reform city finances, clean up corruption and offer customer service – where people come first.
Levine stated: "Not all that long ago, Miami Beach was admired – in television, film, and books – as one of the most incredible places on earth to live. Known for its beaches, its iconic architecture & buildings, and most importantly, for the amazing quality of its people.
"But the times have changed, challenges have multiplied, and our city-more than ever-needs to make things work. It's time to take back the beach.
"That kind of effort requires the kind of leadership that's not measured in years served in office, but from the difference you've made in the life of others. I've spent a lifetime making things work and — from both observation and experience — know that the speed of the leader determines the rate of the pack."
Levine is the president and CEO of Baron Corp., a privately held investment company focusing on tourism and real estate. He founded Miami Cruise Line Services which provided various services to the cruise industry, including duty free shops, onboard media and more. The company was eventually sold to Louis Vuitton Moet Hennessy.
More recently, Levine went into partnership with Royal Caribbean, launching Royal Media Partners, providing customized port shopping services for Royal Caribbean, Celebrity and Azamara ships sailing in the Caribbean and Alaska.