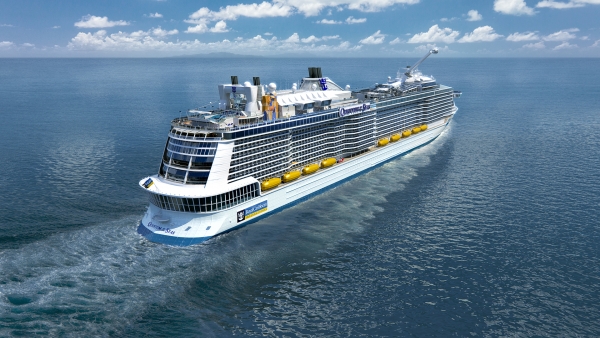 The cruise ship orderbook has 23 ships on it with 69,158 berths. However, the average ship size is distorted by a few smaller ships. Of the 23 ships, 16 will carry from 4,000 to 5,000 passengers, in addition to a third Oasis-class ship carrying more than 6,000, according to the 2013 Cruise Industry News Annual Report.
The average newbuild passenger capacity has gone from about 1,000 to nearly 4,000 over the past 20 years, according to the report.
>>The 350-page 2013 annual industry report can be ordered from Cruise Industry News by clicking here.
Fifteen new ships were introduced in 1993 with a total of 15,278 berths and an estimated annual passenger capacity of 820,490. The1993 orderbook had 14 ships with 22,818 berths for deliveries over the next four years, averaging 1,600 berths per ship.
The Cruise Industry News Annual Report tracks cruise-ship deliveries since 1993 and net market additions (new ships less ships taken out of the market) on an annual basis.
The average size first went above 2,000 passengers in 2002 and had jumped past 2,700 five years later, and past 3,000 in 2009.