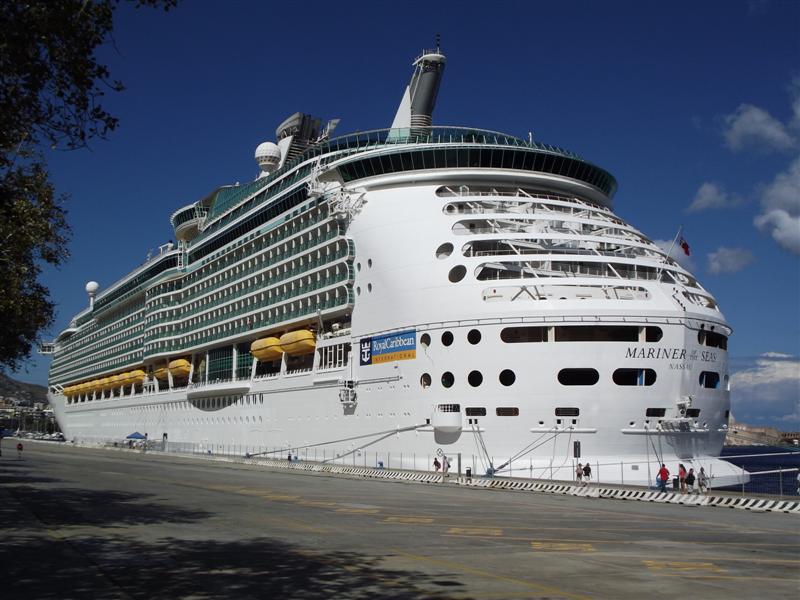 Europe is still weak, according to Royal Caribbean Cruises (RCL) executives, speaking on today's earnings call, and the company expects a further capacity reduction in 2014. This year, RCL brands will have 10 percent less capacity in Europe than last year.
However, the good news is that Europe is performing better than expected and is head in terms of both bookings and pricing compared to this time last year, according to Adam Goldstein, CEO and president of the Royal Caribbean International brand.
Also this year, he expects to carry more American passengers and more passengers from other parts of the world on European cruises.
Richard Fain, chairman and CEO of RCL, commented that the company is keeping a watchful eye on Europe and that its business there has turned out not to be as bad as was expected although the economic situation in many countries is worse than a year ago. Yet, the company has overcome these challenges.
Brian Rice, executive vice president and CFO, said that Europe is 70 percent booked for the year. He noted that Germany is holding up well, particularly for TUI Cruises, but that Spain is particularly weak and there is weakness in the UK.
"We are happy we took 10 percent (capacity) out. Our preliminary plan is to have a slight reduction again in Europe next year which might give us a price advantage."
As for Pullmantur, Fain said he does not see any quick turn-around in Spain, and that the brand is instead diversifying into markets, especially Latin America and South America.
Regarding CDF, Fain described the French brand as a success story, despite doubling its passenger capacity this year. He said he expects CDF to continue to expand.