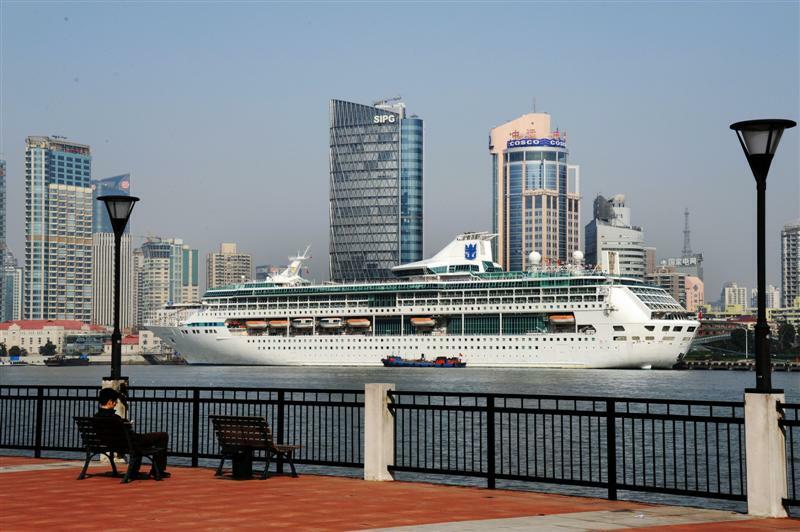 Royal Caribbean Cruises has 5 percent of its capacity in China this year and 5 percent in Australia, according to Adam Goldstein, CEO and president of the Royal Caribbean International brand, making the comments on today's Q1 earnings call.
Goldstein described Asia as very promising and expects to allocate more capacity there over time. Meanwhile, itineraries this year have been impacted by the conflict between China and Japan, and Royal Caribbean has cancelled all calls in Japan on cruises originating in China. They are now instead calling in South Korea.
Last year, these cruises were impacted by the nuclear incident in Japan, when the Chinese government put a ban on travel by its citizens to Japan.
For 2013, Australia is expected to produce flat-to-slightly lower revenue yields compared to 2012, partially due to the rapid build-up of capacity in the region, but also due some economic stagnation in Australia, according to Goldstein.
"Australia has been very robust," he commented. "The last several years have been exceptionally good for the country, and with 25 million people, it can support a significant amount of cruise capacity. I expect it to continue to grow and be a mainstay of the cruise industry going forward."