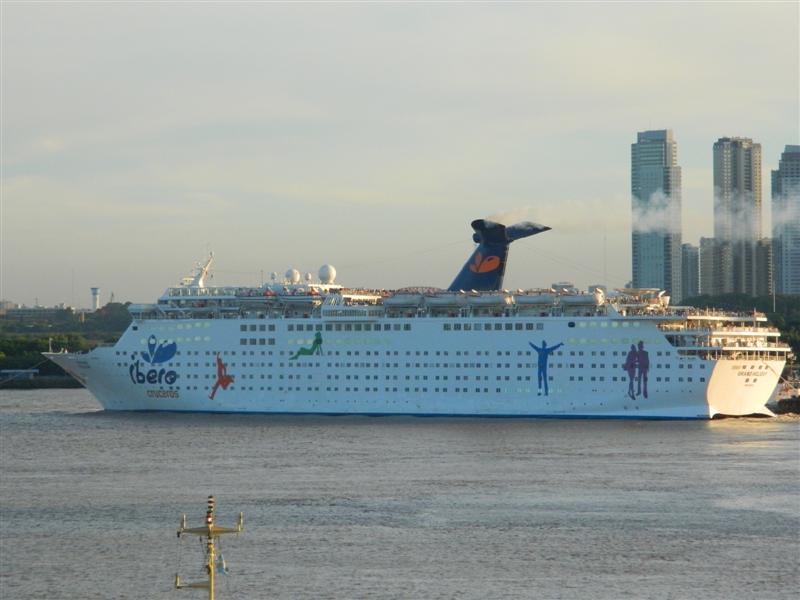 Spanish cruise line Iberocruceros will only send two ships to South America this coming season, according to information from the cruise line.
The Grand Holiday will thus be based in the Mediterranean, sailing a variety of itineraries ranging from one week to 11 nights from its homeport in Barcelona.
In South America, the Grand Celebration will sail from Buenos Aires while the Grand Mistral will be positioned from Santos.
Previously, Iberocruceros has sent its entire fleet to South America.