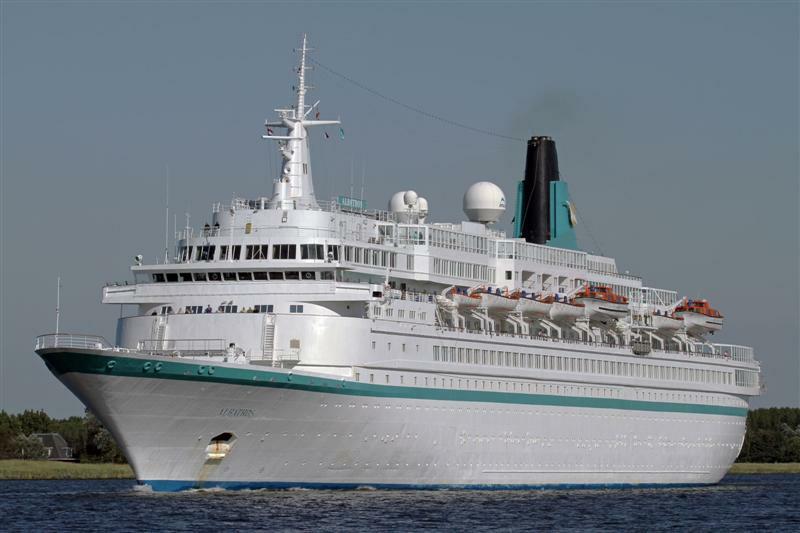 The Albatros of Phoenix Reisen is currently in drydock at Blohm & Voss undergoing a 10 million euro freshening-up, according to a statement from the German tour company.
In addition to technical work and an extensive remodeling of the galley, various cabins and suites will get new bathrooms and balcony renovations. Some public rooms will be redesigned and new teak deck flooring will be installed.
When the work is completed, the Albatross will sail a 17-day cruises to the Canary Islands, departing April 19.