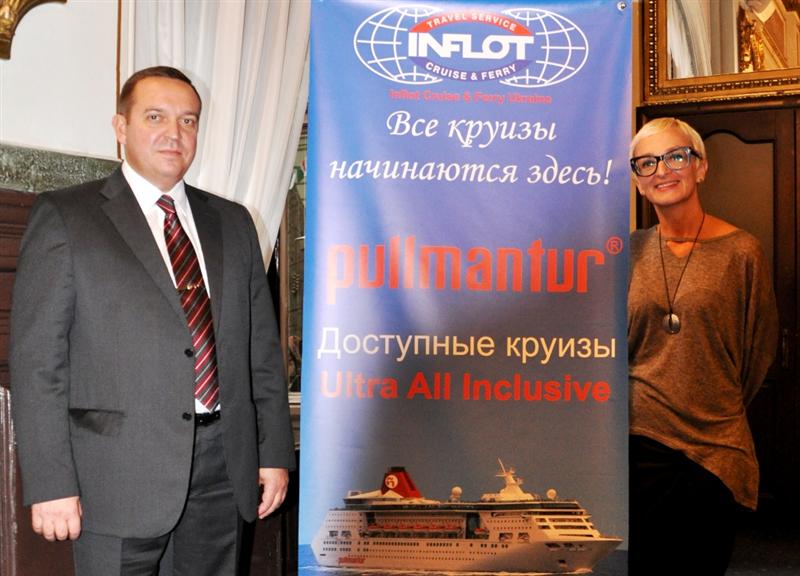 Pullmantur held a workshop for area travel agents in Odessa earlier this week.
According to local sources, the Spanish brand made a good case of dispelling the myths that cruises are too expensive and out of reach for middle-class citizens of the former Soviet Republics.
Pullmantur recommended that travelers from the Ukraine and Belarus follow the popular path of Russians, which is to cruise in the Western Mediterranean or to the Norwegian fjords.