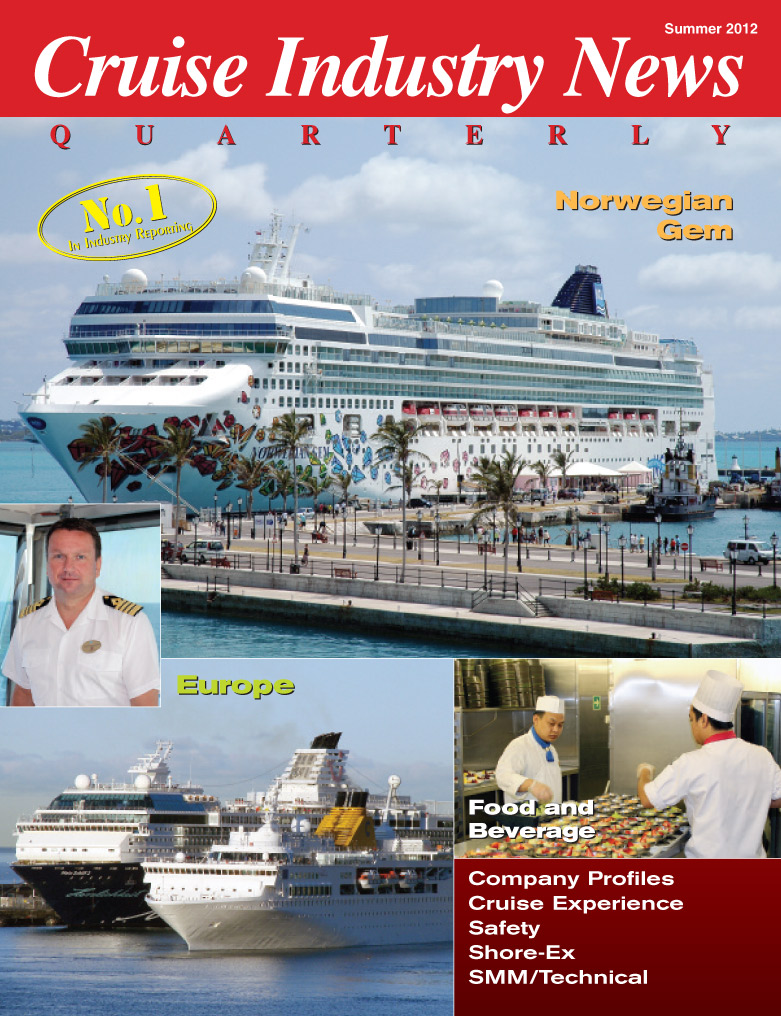 Cruise Industry News is looking to expand our editorial team with additional contributing reporters.
We are looking for candidates with the right attitude that can meet deadlines, have an analytical and critical thinking style, in addition to decent writing and grammar skills.
Knowledge of the cruise industry (any and all) is preferred but not required.
You will be expected to submit and develop articles on par with what is currently in our Cruise Industry News Quarterly Magazine, or better.
Articles will be written and developed by phone and email.
We offer competitive freelancer writing rates – but this is not a full time position.
Please send resume to editjob@cruiseindustrynews.com