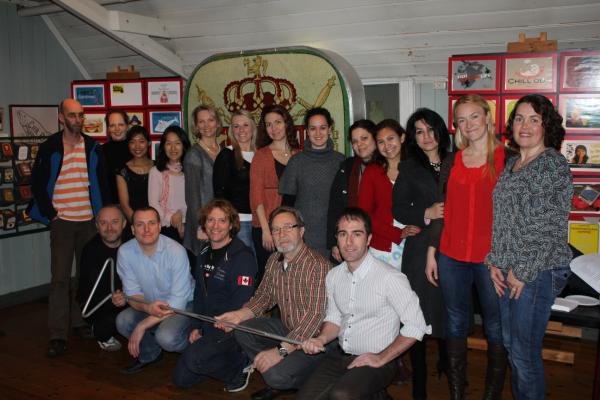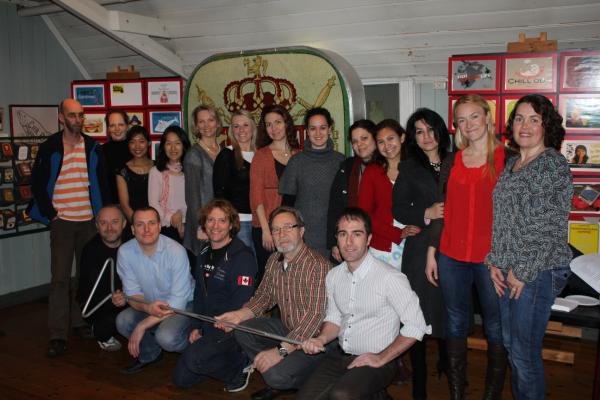 Preparing for a big cruise season, Stavanger has boosted its tour guides to 140 who are capable of hosting tours in 25 different languages. Twenty-five new guides recently completed a training program and received their certification on April 12.
According to Anders Bang-Andersen, director of cruise development for Stavanger, during the training course, which started in October and concluded with an exam in March, the new guides have learned about the different attractions in the region, the history of Stavanger and Norway, presentation technique, first aid, microphone training, geology and nature in Norway and they have written several papers on different topics, including a manuscript for Stavanger's bestselling bus tour.
The 25 new guides come from Argentina, Venezuela, Mexico, Colombia, Canada, USA, Norway, Finland, China, Japan, Germany, France, Italy and Spain.
Stavanger will this year continue to grow its cruise traffic to 165 calls, bringing up to 330,000 passengers. Bang-Andersen said that "only a handful of years ago, the numbers were 57calls and 64.000 guests."