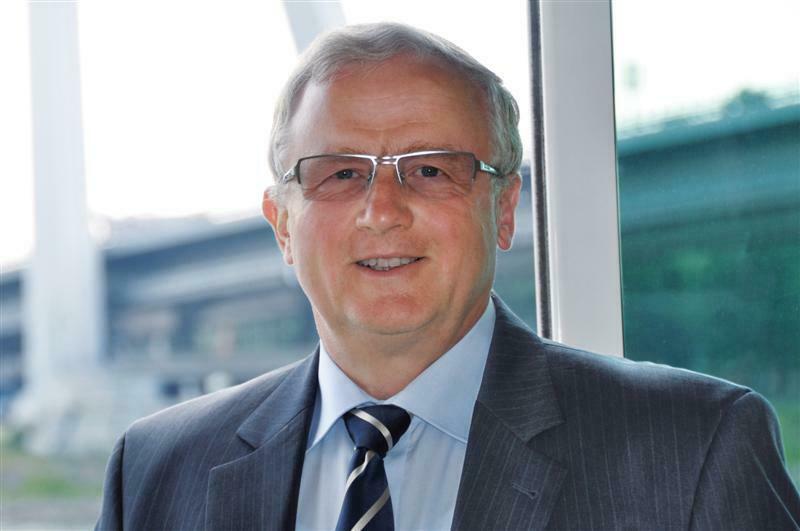 FTI Cruises has named Falk-Hartwig Rost as its new director of sales and marketing. He will report directly to CEO Ralph Schiller of the FTI Group. "With Falk-Hartwig Rost, we were able to attract a cruise expert dedicated to the newly created position at FTI Cruises and look forward to working together," said Schiller in a prepared statement.
Hartwig Rost will work closely with the Group Director at FTI Cruises Cruises Thomas Kusch to drive the further development of FTI as a cruise operator.
Rost is known in the cruise industry, especially for his many years as CEO of MSC Cruises Germany. From 2004 to 2011 he was responsible for business development, and under his leadership, MSC grew into one of the strongest international cruise brands in the German market. Previously, Rost held various management positions, including at Festival Cruises and Tours Öger. Since July 2011, he worked as managing director of cruise sales for Papageno, a German tour operator.