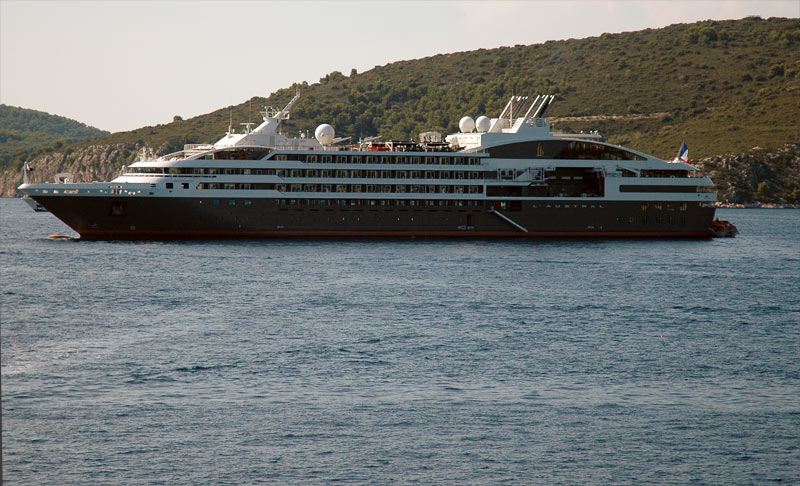 Just as the new ship market has been declared nearly dead or in a zombie-like state by certain shipyard executives, the building reports and rumors are catching on again.
According to sources, Compagnie du Ponant is ordering a third sister ship to the 264-passenger mega-yachts Le Boreal and L'Austral from Fincantieri for 2013 delivery. Fincantieri would not comment.
Sources also report that TUI is close to ordering ships from STX Finland. While the shipyard was not immediately prepared to comment, it would be a stretch for TUI to commit funds to a newbuilding, considering TUI posted a loss for the first nine months of its fiscal year, and the German market may be approaching a saturation point. Royal Caribbean's commitment to restoring its credit rating would also restrict its spending, especially in these challenging geopolitical and economic times.