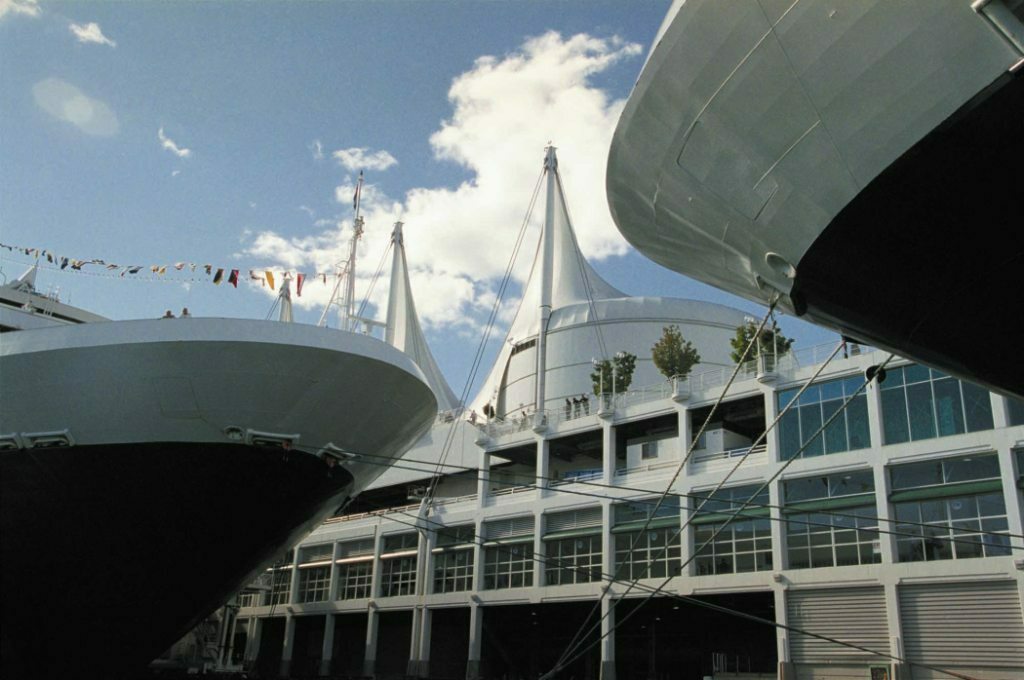 Port Metro Vancouver anticipates a busy season, with 200 calls and more than 650,000 passengers expected to arrive and depart from the Port's two cruise terminals, Canada Place and Ballantyne Pier.
This year, the Port also anticipates a reduced carbon footprint. In 2009, Port Metro Vancouver became the first port in Canada, and third in the world, to install shore power for cruise ships. The system enables ships to connect to the local electrical grid and shut off their diesel engines, significantly reducing carbon emissions. In 2010, 58 ships used shore power; this year, 80 ships are expected to sail into Vancouver with the ability to use the system (a 15% increase from 2010), thereby substantially reducing greenhouse gas emissions in Vancouver.
The 940-guest Crystal Symphony was the first cruise ship to kick off Vancouver's 2011 cruise season, arriving at Canada Place on April 17.
In related news, Vancouver International Airport has been named Best Airport in North America for the second year in a row as part of the 2011 Skytrax World Airport Awards.
More than 11 million passengers from 100 countries participated in the independent survey which ranks airports worldwide based on 39 criteria including cleanliness, design and layout, retail facilities, clarity of flight information and signs, luggage handling and transportation. YVR also won second place for Staff Service Excellence in North America.