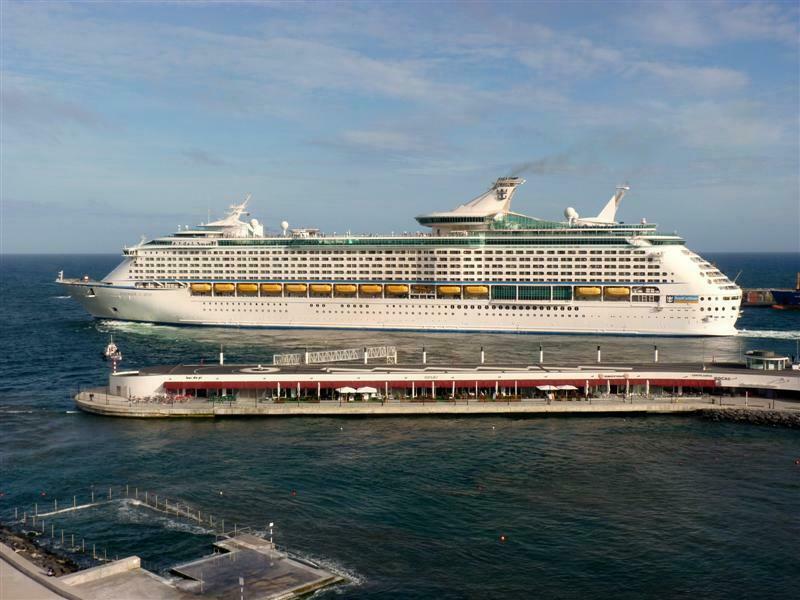 The Azores has logged remarkable cruise traffic growth this year, estimating 28,000 passengers along this May, 56,000 to date so far, and the islands are preparing for 10,000 in one day
For the first two weeks of May, Ponta Delgada received 16 ships, and is preparing for the new Norwegian Epic on May 14, where the port will accommodate three ships and 10,000 passengers in one day. Joining the Epic will be the Celebrity Equinox and Crown Princes. Counting crew the port authority expects more than 13,000 people on one day.
To accommodate the traffic surge, the port authority is planning fireworks, local guides, mini arts and crafts fairs and more
The new-look Grand Princess will call in May as well, following an extensive refit in the Bahamas.