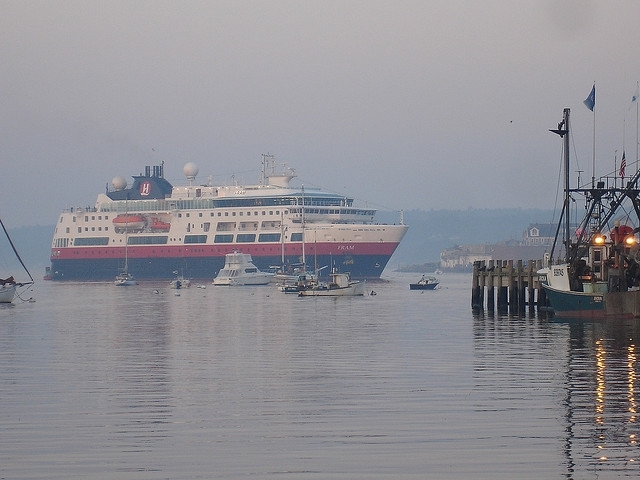 Passenger arrivals are on a major upward trend in Gloucester, Massachusetts for 2011 (location of the filming for the hit movie The Perfect Storm). The port has gone from just a handful of calls in 2010 to 23 confirmed calls for 2011, with more expected, according to Bob Hastings, director of the Cape Ann Chamber of Commerce.
While the majority of calls are from American Cruise Lines, Holland America is scheduled to visit the port five times with the Maasdam and much larger Eurodam, along with Regent Seven Seas, who will call with the Navigator twice in October.
Fishing Port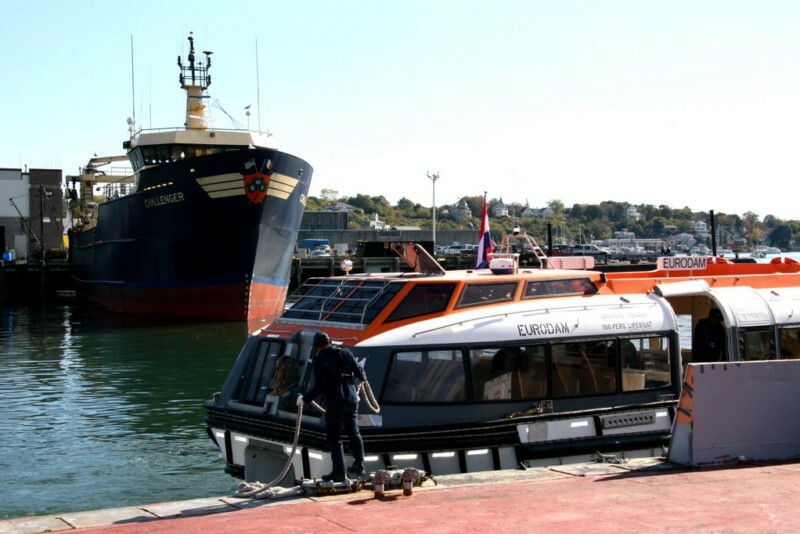 "It's America's oldest seaport, an authentic place. We have an active fishing fleet, and when you look at the waterfront, instead of elegant sailboats you see this really interesting working fishing lineup," commented Hastings.
Hastings added that it was a "a tough waterfront," but that the downtown was coming alive with new restaurants and shops. Additionally, the Chamber of Commerce has been proactive in making sure cruise calls go well.
"The secret is to make sure every visit is a quality visit, that the downtown is clean and neat, and that the merchants are open," explained Hastings. "This season opens with the Maasdam (in late April), calling at 8am, and usually the stores open at 10am, so we have been going door to door making sure they will open earlier."
Local greeters are also on hand to answer any questions cruise passengers, who tender in from the bigger ships, may have.
Despite having to tender passengers in from the mainstream ships, Hastings said there was no plan to build a pier.
Careful Planning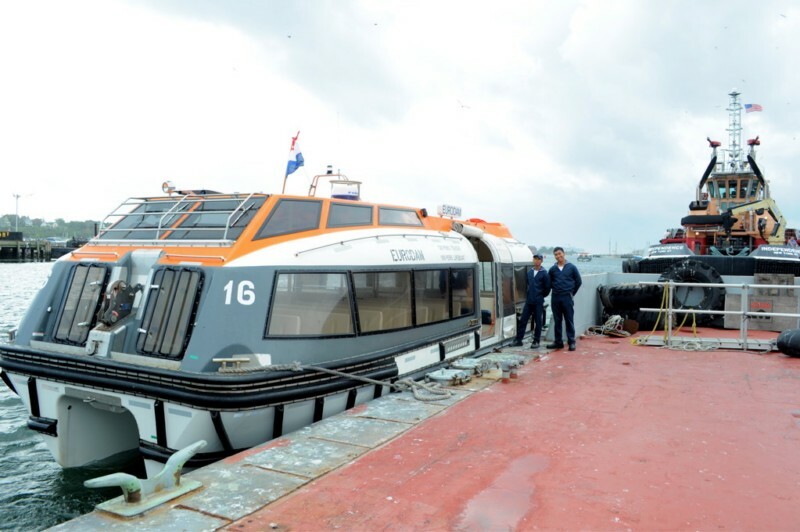 "We've seen what happens when facilities and ports get overrun with passengers, so we are being careful with that," Hastings said.
"It's not a great experience for anyone if there are too many ships on the same day. We need to maintain the quality of life in the destination and offer the best possible visit for the passengers. If you let yourself get overrun it's in no one's interest."
Proximity
Cruiseport Gloucester is just 40 minutes away from Boston, allowing cruise lines to easily shuttle passengers to the city on shore excursions. The port is also privately owned, meaning it can negotiate aggressively with cruise lines, according to Hastings.
Other local attractions include Salem, home of the Salem Witch Trials, and Essex, which is known for fried oysters and has the most restaurants per capita of any community in Massachusetts.