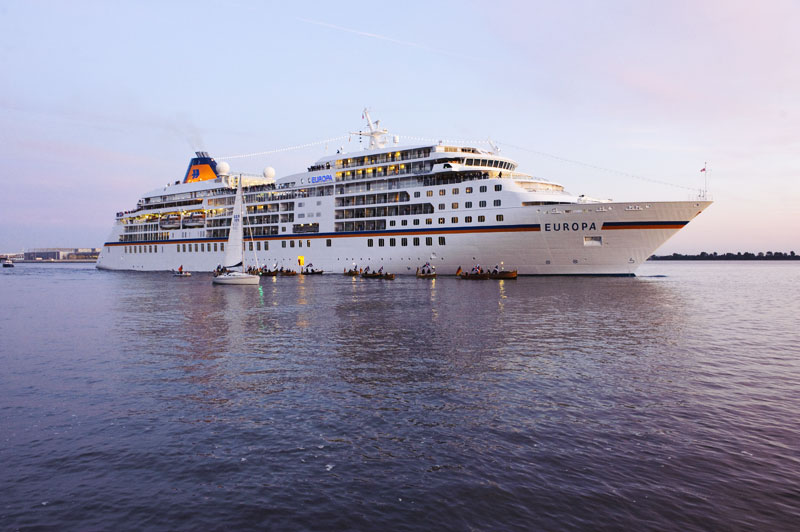 While rating ships on an intricate point system, luxury is ultimately in the eye of the beholder, according to Douglas Ward, author of Berlitz Complete Guide to Cruises and Cruise Ships 2011.
Not so fast, according to Ron Kurtz, president of the American Affluence Research Center, who defines true luxury products by per diems, which should be $500 and higher.
Only a few brands command per diems of $500 or more, Kurtz said, with some of the proclaimed luxury brands merely aspiring to that price level. In addition, exclusive accommodations on some of the premium lines also command very high per diems, he noted.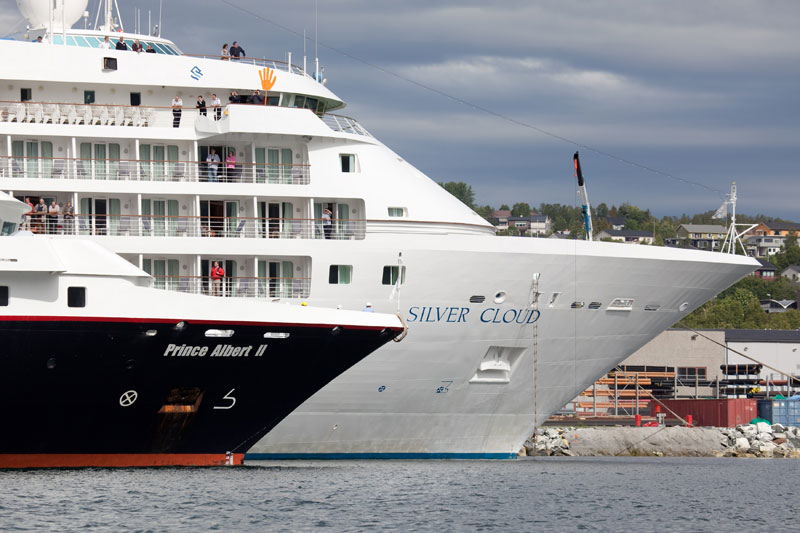 Ward said that to be considered luxury, ships have to earn a five-star rating in his book – but even so, there is a range. Not all five-star ships are the same, he said, and not all the ships thought of as luxury ships are rated five stars.
In all fairness, some of the cruise lines that did not earn top grades from Ward disagreed strongly with his ratings.
Ward commented that in some cases the service level was friendly and enthusiastic, but it was not refined enough to compare to the top brands, which he attributed to "sloppy middle management."
Some of the older ships are also starting to look a bit dated and "tired," according to Ward, and do not compare well to new ships.
Bigger ships are straddling into the luxury segment, and Ward noted MSC Cruises' Yacht Club, where "you find good examples of fine European service."
Kurtz said that since nobody has a quantifiable definition of luxury as a concept, per diem is the only reasonable definition.
The American Affluence Research Center does affluent tracking surveys twice a year – in spring and fall, and will do its 19th bi-annual survey shortly.
"The problem the luxury lines have is to convey the value of their products to the market," said Kurtz.
In the recent 2010 fall survey, 12 percent said they would like to take a cruise in the next 12 months, compared to 15 percent in the previous spring survey, and 22 percent in the fall of 2007. Most likely to take a luxury cruise are the oldest and wealthiest.
Excerpt from Cruise Industry News Quarterly Magazine: Spring 2011