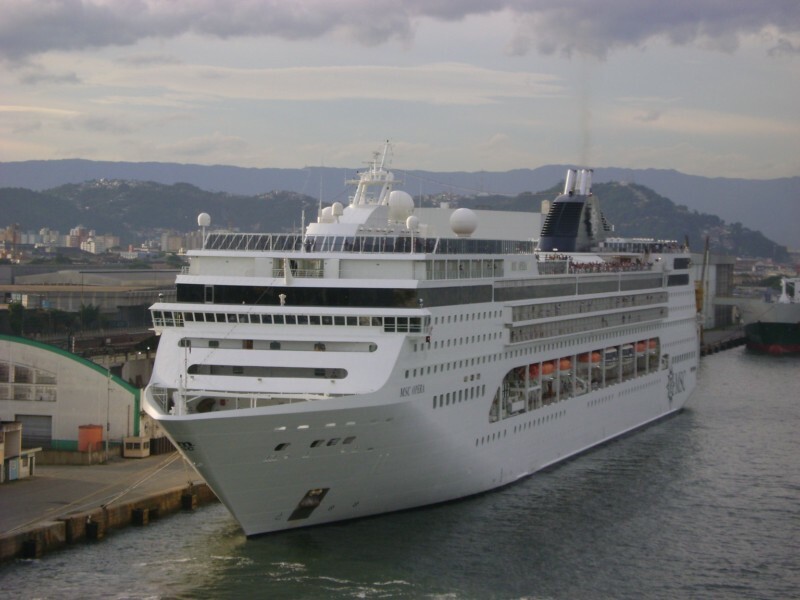 MSC Cruises has presented a proposal to build a cruise terminal in Santos, according to local sources.
The project, developed by Brazilian architects and Florida-based Bermello Ajamil & Partners, is said to include a pier and a terminal building for handling passengers.
Roberto Fusaro, CEO of MSC South America, was quoted in Brazilian media to say that the project demonstrates MSC's interest in Brazil and its willingness to invest and work with local authorities to help generate jobs and revenue while also strengthen the port infrastructure.
If the project is able to move forward, completion is expected for the 2013/2014 season.