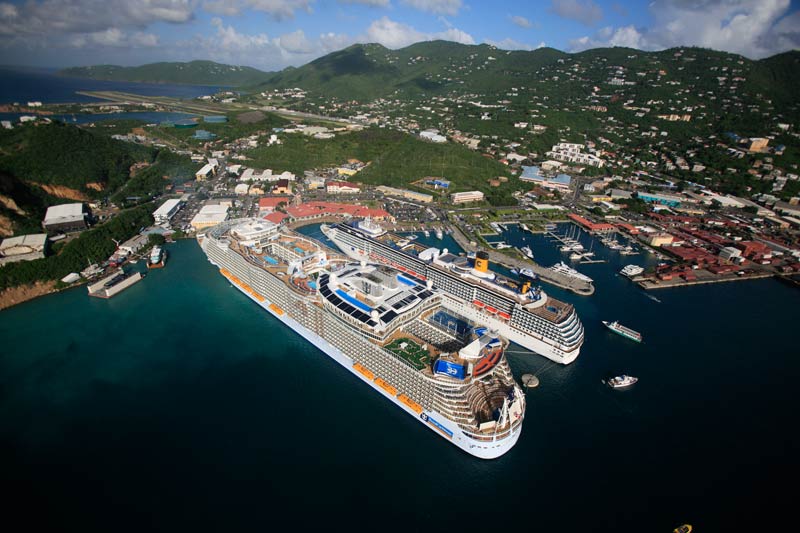 Caribbean cruise capacity will be up 1.4 percent for the full year of 2011, according to estimates by Cruise Industry News.
Carnival Cruises Lines will have an estimated passenger capacity of 2.9 million for the largest market share of 38.4 percent.
Royal Caribbean will be able to carry just short of 2 million passengers and will have a market share of 25.8 percent.
Third is Norwegian Cruise line with about 760,000 passengers and a market share of 10 percent, followed by Celebrity Cruises with 375,000 passengers for the full year, Princess with 349,000, Disney with 285,000 and Holland America with 213,000.
The increase in winter capacity, however, is much more dramatic, but what would have been a much larger capacity increase year-over-year, driven by new ships, including the Oasis and Allure of the Seas and the Norwegian Epic, is being offset by more ships being redeployed to Europe during the summer months.