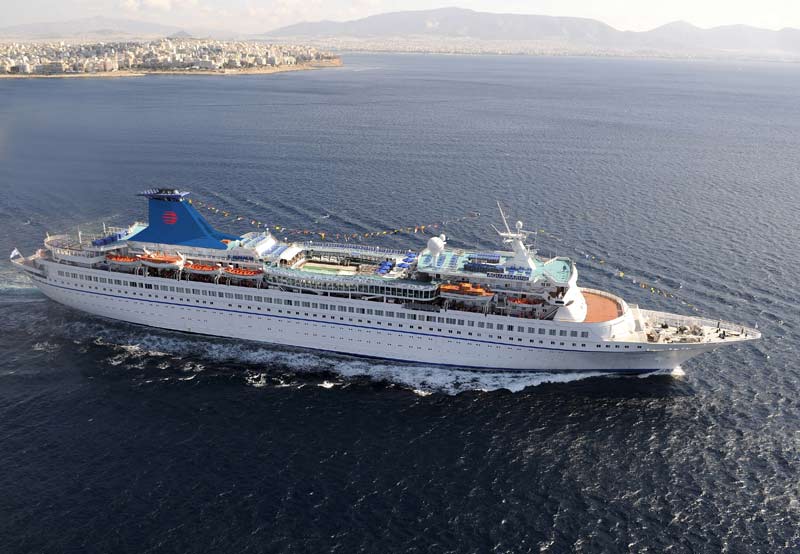 Cruise Industry News broke this story on December 16 2010. Click here for the original report.
Ocean Star Cruises, which bought the 1971-built Aquamarine from the Louis Group (ex-Nordic Prince), is set to start service in the Mexican Riviera, sailing three-, four- and seven-day itineraries from Manzanillo and Acapulco, starting April 11.
According to sources in Mexico, the new cruise line will generate 750 direct jobs and the company claims to be investing $100 million in this startup venture.
Meanwhile, most other cruise lines, except for Disney Cruise Line, are pulling capacity from the Mexican Riviera.
It was reported that Ocean Star's transaction with Louis for the Aquamarine was valued at just north of $23 million, but it is unclear at this time whether that was in cash at the time of delivery.
The company has also reportedly said it can carry some 80,000 passengers a year.