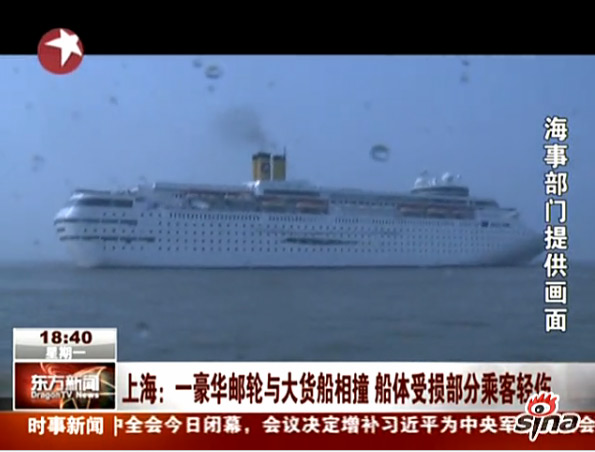 Costa Crociere has been forced to cancel a sailing on its 1,680-passenger Classica following a collision with a cargo vessel at the mouth of the Yangtze River, northeast of Shanghai, early in the morning on October 18, according to local reports.
Sources familiar with the incident said that three passengers were slightly injured and that the Classica had "lost control with a power glitch", making contact with a cargo ship that was sailing in the same direction.
The incident was reported at 4:45am local time. The cargo ship was reported to be the Lowlands Longevity, which is Belgian-registered.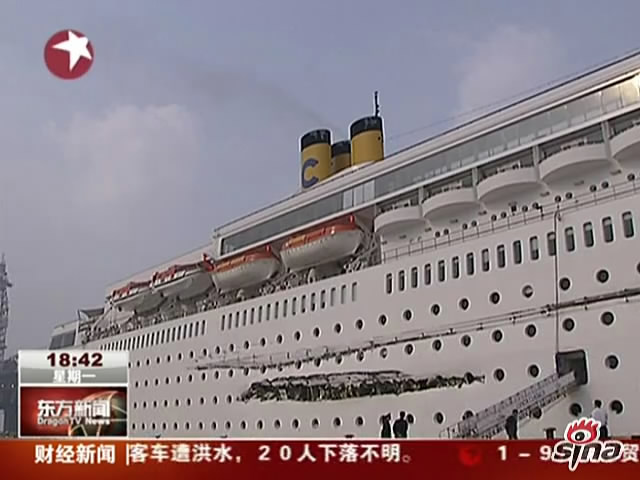 The Classica docked at Waigaoqiao Port later in the day with a gash on its side.
The repositioning cruise to Hong Kong, scheduled for departure on October 18, has been cancelled, with doubts surrounding next scheduled voyage, a 14-day cruise from Hong Kong with a departure date of October 23 with calls in the Philippines, Malaysia, Singapore, Vietnam and China – before returning to Hong Kong.
Meanwhile, Cruise Industry News has learned that on the same voyage, 44 Chinese passengers left the ship on Jeju Island in South Korea to look for work. Local reports claimed that nine have been apprehended so far, calling it the first case of Chinese nationals entering the country en masse, legally as tourists, to look for work.