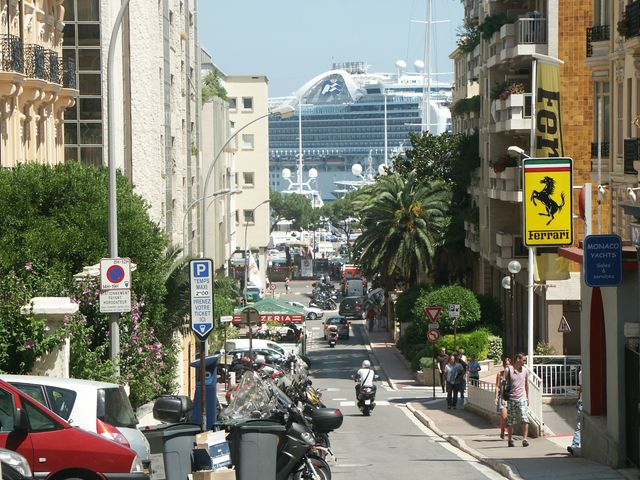 MedCruise is holding its 35th general assembly in Monaco October 28 – 31 at the Monte Carlo Bay Hotel, including a port inspection of the Monte Carlo cruise berth and terminal. MedCruise has 53 members representing 72 ports, stretching from the near Atlantic and the Western Mediterranean to Adriatic, the Western Mediterranean and the Black Sea.
The assembly is being hosted by Societe d'Exploration des Ports de Monaco of which Aleco Keusseoglou is president. Since the port's semi-floating berth was installed, cruise traffic has been building up and is expected to reach more than 240 ship calls by the time this season will end. The 350-meter long berth can accommodate ships up to 300 meters in length.
Monaco offers a variety of shore excursions, and for those passengers who opt to sightsee on their own, many of the attractions, such as the Royal Palace, Prince Rainier's car museum and the Oceanographic museum, are within easy walking distance from the ship.