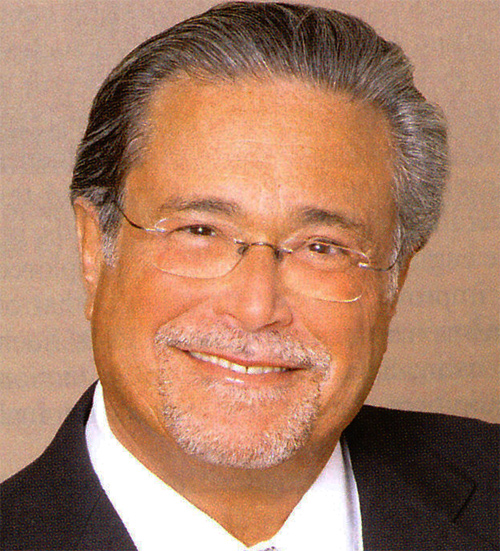 "We are completely global. We view the world as our marketplace," said Micky Arison, chairman and CEO of Carnival Corporation, in a one-on-one interview with Cruise Industry News (CIN). "There are markets everywhere that can be grown."
"The economy of the world is growing, and with globalization of the world economy, there will be people all over the world who will want to and who can afford to cruise.
"People from all over travel," Arison continued, "and they want to see Europe first. Whether they come from China or Russia, they want to go Venice, Florence and Monte Carlo. And for Americans, Mediterranean cruising also represents a great value, since they buy the product in dollars."
The Mediterranean is very strong, and Carnival Cruise Lines, which is not exactly your traditional Mediterranean operator, was back this summer for a third season, attracting some 20 to 30 different nationalities onboard – and not just one or two people, but many from each country, Arison noted.
Carnival Corporation is the largest cruise company in the world with 10 major brands headquartered in North America, Europe and Australia, and sailing worldwide with 82 ships. Combined, the Carnival fleet is able to carry more than 7 million passengers in 2007 – or nearly 47 percent of the worldwide market, according to CIN.
North American brands currently represent approximately 69 percent of Carnival Corporation's total fleet capacity, and European brands, 31 percent.
In terms of deployment, in 2008, 36 percent of the fleet capacity is dedicated to the Caribbean, 30 percent to Europe, 7 percent to Alaska, and the rest to other regions.
Excerpted from the Cruise Industry News Quarterly: Fall 2007