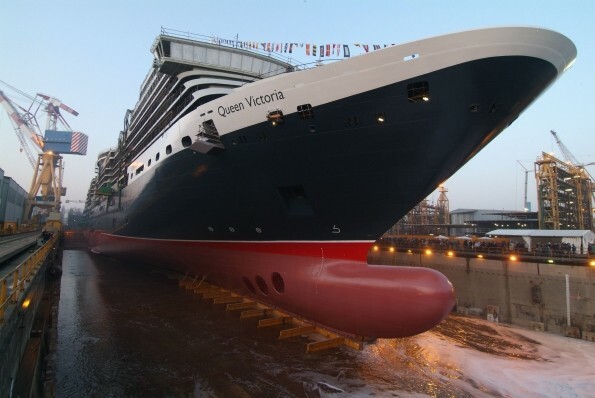 After the latest order confirmation at year's end, there are now 40 cruise ships under construction or on order (or option) for deliveries through 2011, with 1115,078 berths, representing an estimated building value of approximately $24.9 billion, or an average of $207,685 per berth.
Of the total, 24 ships are destined primarily for the North American market. They are expected to boost the annual North American cruise capacity by some 3.5 million passengers when they are all in service by 2011.
Sixteeen ships are destined primarily for the European markets, and they are expected to raise the annual cruise capacity there by more than two million passengers by 2010.
In addition, more ships are expected to be ordered for both the North American and European markets for 2011 deliveries and beyond.
Excerpt from the Cruise Industry News Quarterly Magazine: Spring 2007