We bring a tremendous amount of If If expertise to our clients," said If If Steve Furness, director of strategic planning at Miami-based Apollo Ship Chandlers, which has been responsible for the food and beverage operations aboard Celebrity Cruises since the line's inception. "We offer turn-key food and beverage and hotel catering services," Furness explained. Celebrity is known for its high culinary standards and fine service.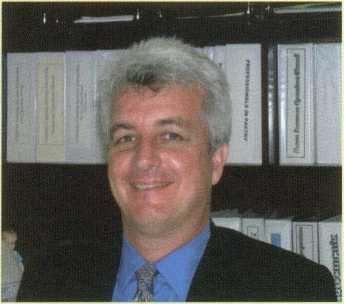 Apollo is also responsible for the hotel operations for Discovery Cruises, which is owned by Rafael Ordonez, who also owns Apollo.
"Since Ordonez founded Apollo 32 years ago, he has put the product first," Furness said, adding that a lot of travel agents will book clients on Celebrity based on its reputation for food and service.
"Our integrity is second to none. When it comes to quality, we look at quality first, not price," Furness said. "Our goal is to provide the best possible product within the contract."
Apollo's expertise includes quality control, which is second to none, according to Furness. "No cruise line goes to the depth we do," he underscored. "We check all the ingredients before they go on the ship. We are probably one of the last companies to only use fresh ingredients. We even make our own ice cream and we bake all our own breads." Fie added that every shoreside Apollo executive has a hotel cruise background.
Apollo also has its own test kitchen where all the dishes are thoroughly tested before they are put on the ships. Menus are developed jointly with cruise line customers.
Apollo has a full-fledged purchasing department as well as a human resources department, and has 3,700 crewmembers aboard Celebrity's ships plus another pool of some 2,000.
"We work with recruitment agents in many countries," Furness explained. "We run training programs in about 10 different countries."
Recruitment can be a challenge, according to Furness, who said that with all the new ships coming, there is stiff competition for crew. Thus, word of mouth becomes important, he added, based on how well crew is treated.
"In order to provide a superior product, we are demanding employers," said Furness. "But we are also fair and we offer training and excellent opportunities for career advancement."
Public health is an integrated part of the business. "We are proud of our track record," added Furness. "Our ships have extremely high scores. We have dedicated sanitation officers onboard and we work closely with U.S. Public Flealth," he added.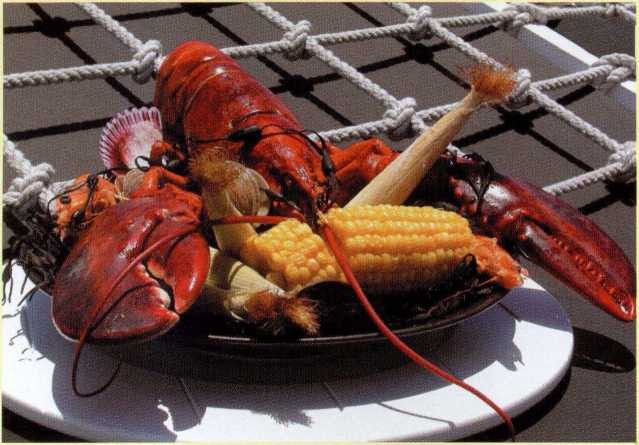 As ships have gotten bigger, Apollo has also adjusted its software packages for human resources and purchasing. "We have developed and written all our programs in house," Furness explained. "Our human resources software is designed for the cruise industry and interfaces with our in-house travel agency. It also allows us better security screening and data for U.S. immigration.
Shoreside, Apollo has 130 employees.
F&B is a very classical product and associated with excellent service, according to Furness, who said that his industry colleagues use Apollo as a benchmark for shipboard cuisine.
Apollo's track record also includes the introduction of 13 new ships in the last three years – for Celebrity and Renaissance Cruises. "We were able to expand and to introduce new ships at a record pace without problems," Furness said, who added that the company's services are brand specific. "We do not move managers from one line to another," he added. However, when Renais-sance shut down, Apollo was able to offer the crew positions aboard Celebrity's new ships.
Apollo has also been instrumental in the design of galleys, food storage areas and bars for its principal clients and has worked with Chantiers de 1'Atlantique and Meyer Werft. "Efficient galley design will enhance the work flow," Furness underscored.
A virtual cruise line, Apollo is looking to expand and to offer its services on a global basis. The next step the company takes may be into Europe, where Furness said he sees opportunities for Apollo's expertise in food and beverage, purchasing and recruitment.