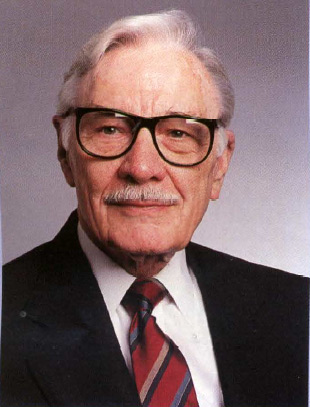 "I don't believe the industry is mature by far," said Warren Titus, chairman of the Cunard World Club and the Seabourn Club.
"There is tremendous growth potential ahead.
"To predict the future of the cruise industry, just look at the hotel and resort industries and see what is going on there," Titus said. "There are large chains and small boutique hotels and niche resorts."
Titus said he looked at the industry development in historical perspective and noted that overcapacity had happened from time to time. "But the challenge now is not to find people to cruise," he said, "but to find areas to cruise to. You need homeports, airlift and ports-of-call."
Titus said he was also very encouraged by how proactive the industry has become through its various organizations: the Cruise Lines International Association (CLTA), the International Council of Cruise Lines (ICCL), and the Florida Caribbean Cruise Association (FCCA).
Titus attributed the industry's growth to the "pioneers who opened up the Caribbean," the development of one-class ships; and the evolution away from the transportation-mode to becoming a cruise vacation – with emphasis on vacation.
Titus joined Royal Viking Line in 1970 and later helped launch Seabourn Cruise Line, where he was president. At 83, Titus maintains his residence in San Francisco, and commutes weekly to Cunard Line's offices in Miami.
—
This article ran as part of a special Millennium section of the of Cruise Industry News Quarterly Magazine, Winter 1999-2000.
Related articles:
Art Rodney: Industry Evolution
John Maxtone-Graham: A 100 Passenger Years
Knut Kloster: Industry Creator
Ted Arison: The Century's Shipping Giant
Arne Wilhelmsen: The Bigger, The Better
Nicola Costa: Developing Europe
Ed Stephen: Market Was Always There
Bruce Nierenberg: More Homeports
Warren Titus: Proactive Industry
Stanley McDonald: Full Ships from Day One
Barney Ebsworth: It's All About Marketing
Lord Sterling: Worldwide OutlookLord Sterling: Worldwide Outlook
Joe Watters: Passengers Want Stimulation