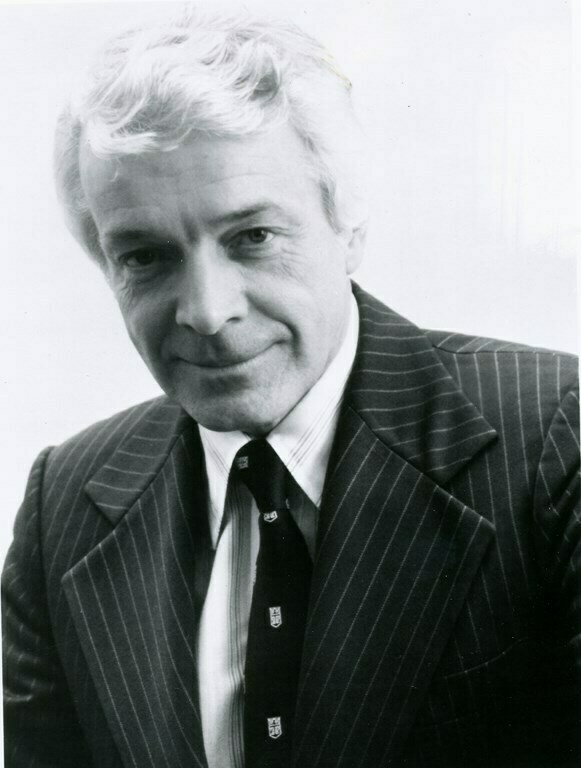 "There was always demand for cruises," said Edwin Stephan, vice chairman of Royal Caribbean International (RCI). "Usually the demand exceeded the supply."
It was Stephan who in the late 60s looked for investors for his cruise vision and found Arne Wilhelmsen and his partners in Norway.
Stephan ran Royal Caribbean since its inception until he semi-retired two years ago.
"I realized that the industry needed new ships to really take off," Stephan said. "And safety was my number one priority.
"We could see at the time that the established lines would not be able to cut it. The transatlantic liners, while magnificent ships, were not well suited to cruising," Stephan explained.
He continued: "The cruise market was there from the very beginning. If anything, we did not build tailor-made ships fast enough. People just loved to cruise."
"Word of mouth generated a steady demand. People kept coming back and more and more travel agents started to sell cruises.
"We knew that even if we accelerated the building, even if we temporarily over-built, we could still fill the ships, just at lower rates. We knew our fixed expenses. The most important thing was to fill the ships – just like airlines need to fill their planes."
Stephan said his idea to start with three sister ships was to have some economies of scale and savings on spare parts.
"I also wanted small cabins, but made them bright and light with mirrors to keep the costs down as we started out so we could make some money from the very beginning."
Stephan also remembered being told that once ships exceeded 700 beds, it would take a whole day to turn them around in port. "Instead, we turn the ships around almost instantaneously," he added.
While there were lots of people in Florida, there were not enough to support a major building program. Hence, Stephan introduced air/sea packages, flying passengers to Miami. "For a while 75 percent of our passengers came from California," Stephan said.
Stephan also said that he expected the technological evolution to continue with more efficient engines and space savings, but he does not expect ships to get much bigger than the Voyager of the Seas. She will carry 3,100 passengers and have a crew of 1,400 so there will probably be more than 5,000 people at the height of the summer season, according to Stephan, who added that RCI will have three ships of the same size.
—
This article ran as part of a special Millennium section of the of Cruise Industry News Quarterly Magazine, Winter 1999-2000.
Related articles:
Art Rodney: Industry Evolution
John Maxtone-Graham: A 100 Passenger Years
Knut Kloster: Industry Creator
Ted Arison: The Century's Shipping Giant
Arne Wilhelmsen: The Bigger, The Better
Nicola Costa: Developing Europe
Ed Stephen: Market Was Always There
Bruce Nierenberg: More Homeports
Warren Titus: Proactive Industry
Stanley McDonald: Full Ships from Day One
Barney Ebsworth: It's All About Marketing
Lord Sterling: Worldwide OutlookLord Sterling: Worldwide Outlook
Joe Watters: Passengers Want Stimulation