Azamara brought its four ships together again on October 5 in Koper, Slovenia.
In celebration of the fleet's arrival, Azamara guests were welcomed by the city of Koper with its first-ever Gourmet Festival to highlight the city's culinary experiences and connect with the local community.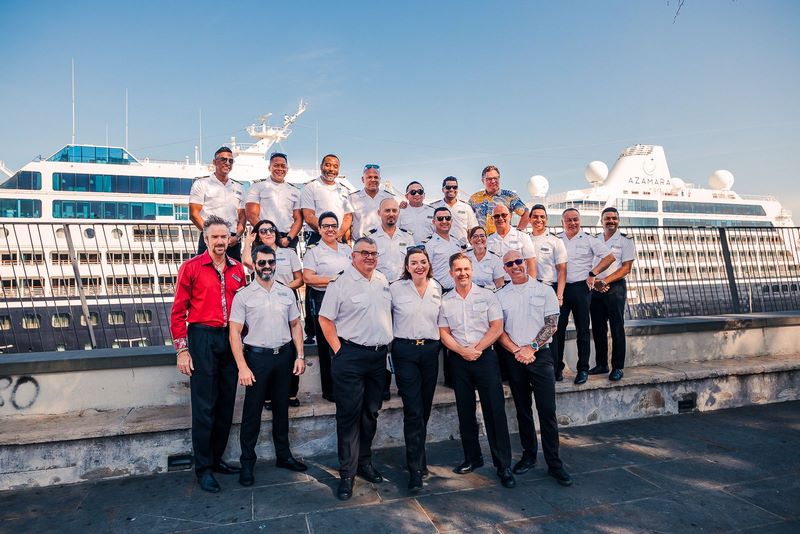 "It's such a unique moment to have our four ships meet once again and host all of our guests at a specially curated event where they can experience local gastronomy while meeting new people from this wonderful country," said Mike Pawlus, Head of Itinerary Planning at Azamara.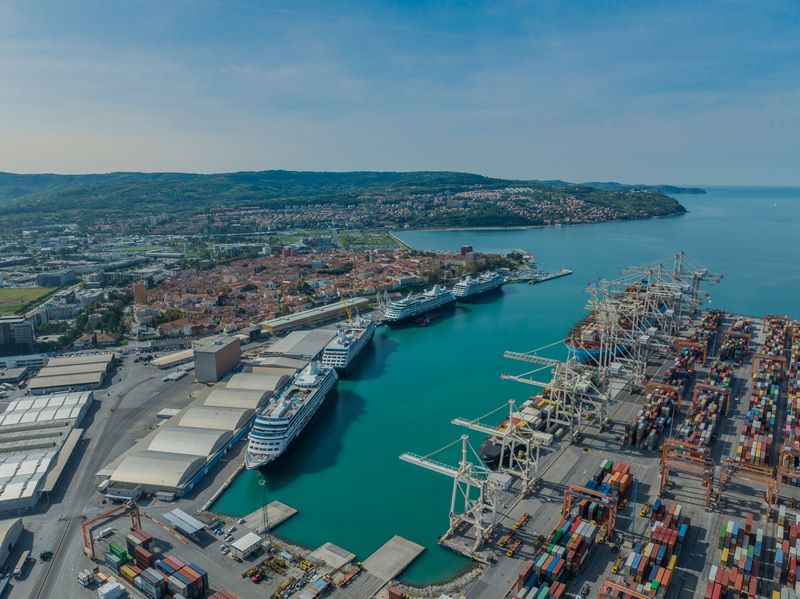 "Our local tour operator, Atlas Express, who we honored as an AzAmazing Partner in 2023, has done a phenomenal job bringing the destination to life for our guests. We're thankful to the Municipality of Koper, the Slovenian Tourism Board, the Port of Koper, and Visit Koper for all their support in making this happen."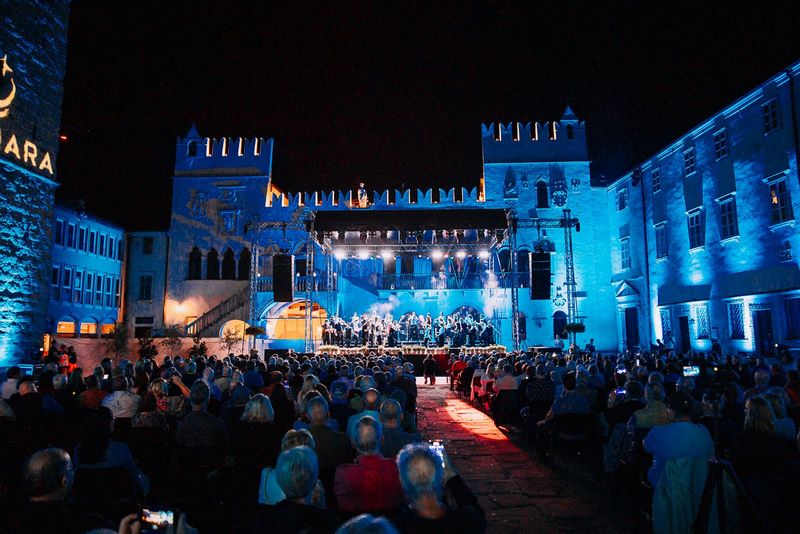 Guests from each of the four ships – the Azamara Journey, Azamara Quest, Azamara Pursuit, and Azamara Onward – were given complimentary tickets to enjoy the Gourmet Festival's local cuisine, wines, and entertainment.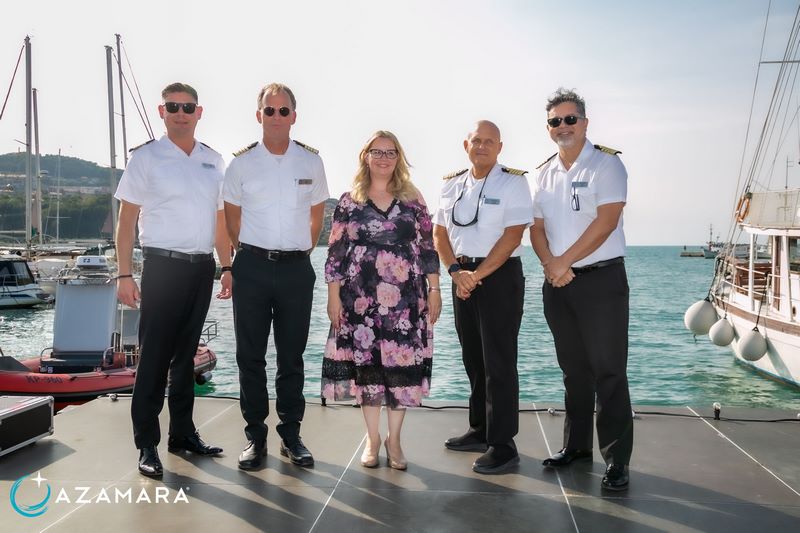 The Vice Mayor of Koper, Mateja Hrvatin Kozlovic, presented the four captains with a plaque to commemorate this occasion and celebrate the collaboration between Azamara and local partners and officials.
Azamara's Extended Destination Days offered the opportunity for guests onboard Azamara Journey and Azamara Pursuit to enjoy a late night in port to discover the destination's undiscovered haunts and hotspots, while guests onboard Azamara Quest experienced an immersive AzAmazing Evening in Tito Square following the event.