The Marine Hotel Association (MHA) kicked off its 38th Conference and Trade Show on Sunday night with a cruise line chef event in Naples, Florida.
In front of strong attendance, cruise line chefs from around the industry cooked up some of their favorite dishes for MHA members, which ranged from other cruise companies to vendors, suppliers stakeholders and more.
The MHA event is focused on the culinary, food and beverage and hotel side of the cruise industry.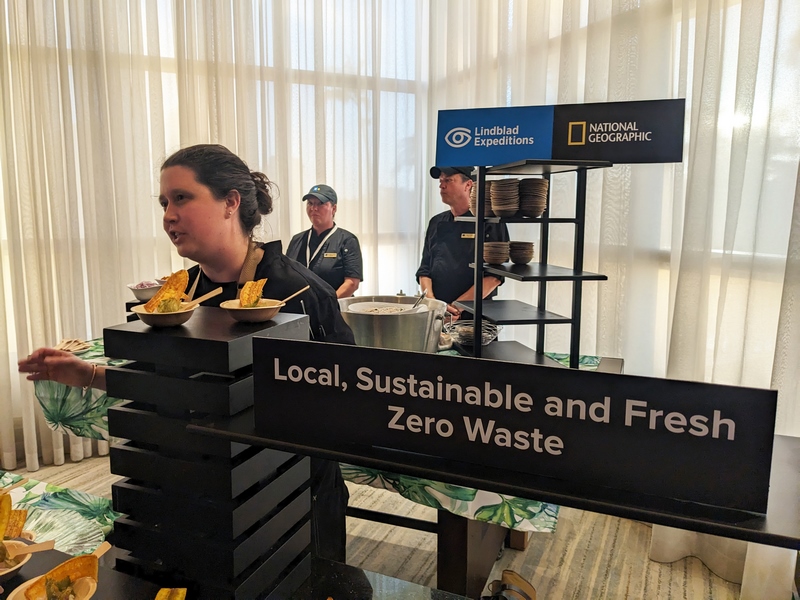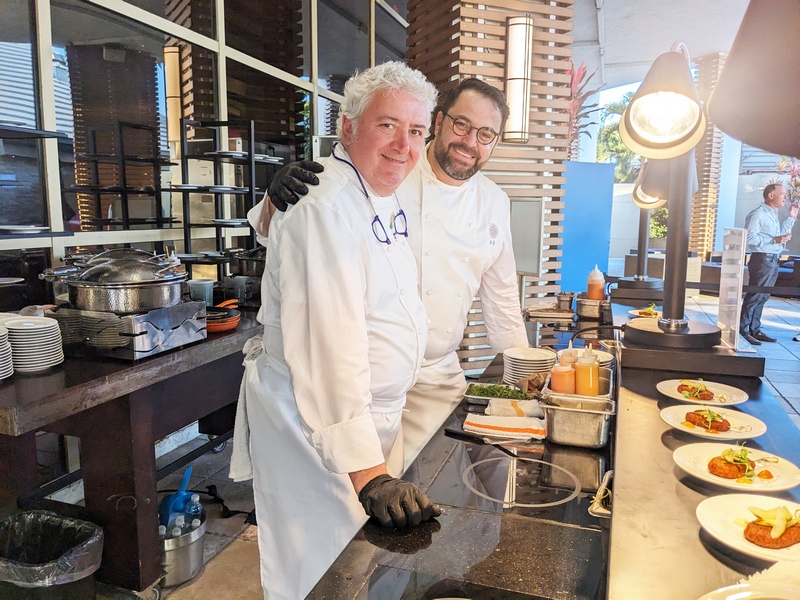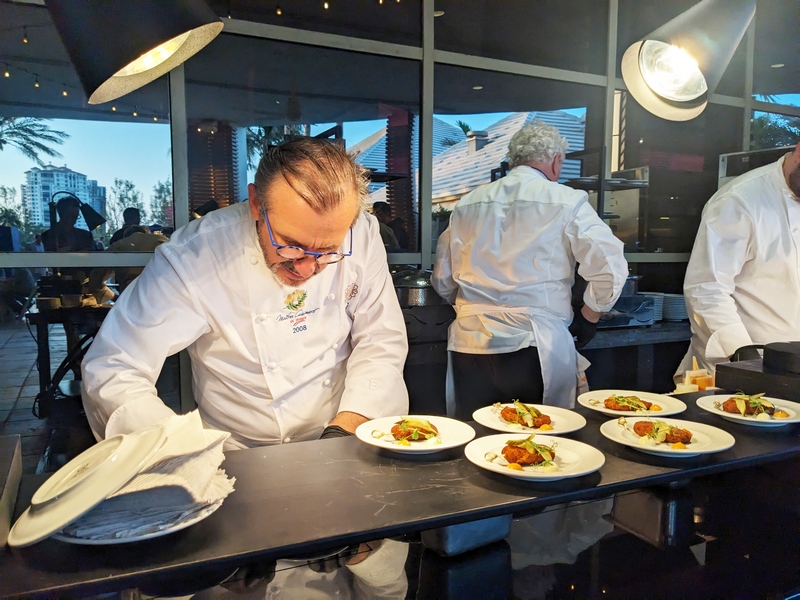 The event featured chefs from Windstar Cruises, Explora Journeys, Royal Caribbean International, The Apollo Group, Oceania, Regent, Lindblad Expeditions, Norwegian Cruise Line Holdings, Anglo-Eastern Leisure Management and others.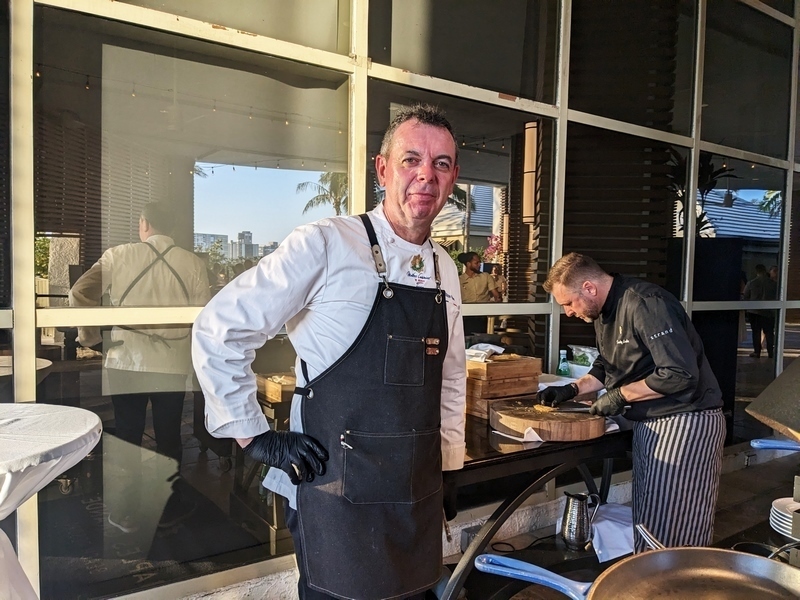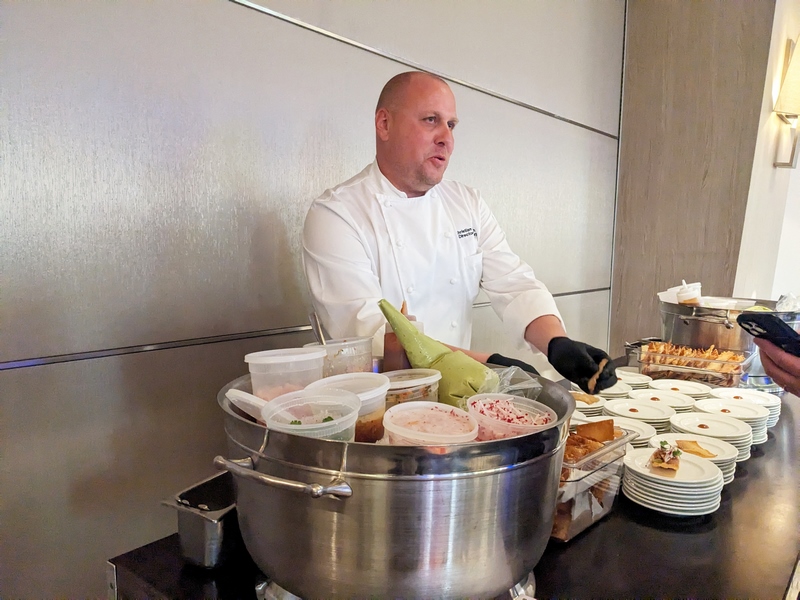 The MHA Conference and Trade Show continues on Monday from Naples, Florida, with a breakfast event featuring a panel discussing "Talking the Buyers Language," made of executives in the cruise line supply chain, focusing on what supplier partners need to know if order to effectively work with supply chains in the cruise industry.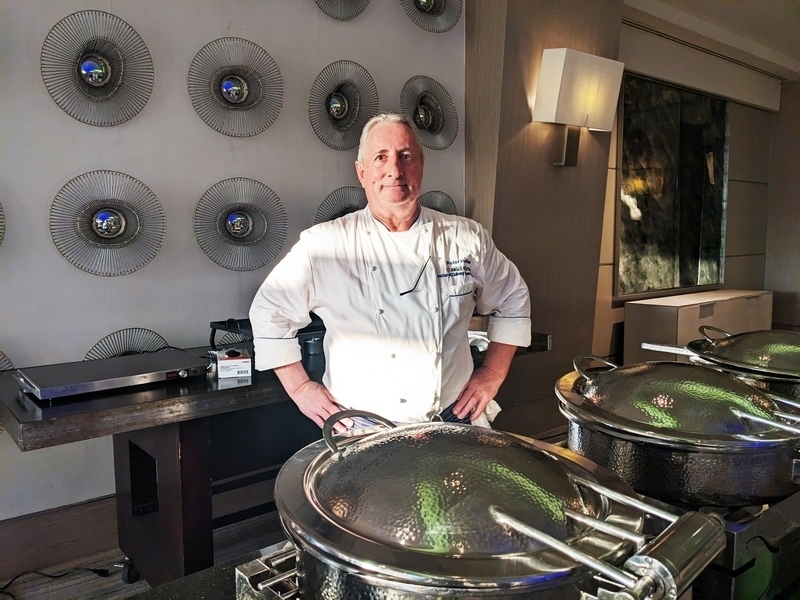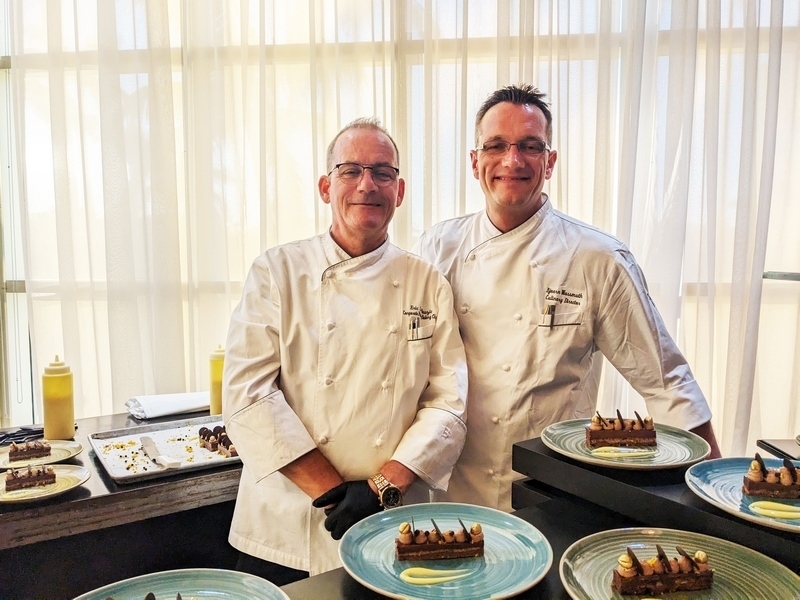 The day continues with a full trade show program and gala event featuring a live auction with proceeds going to the iconic MHA Scholarship program.
Tuesday follows with a breakfast panel discussion, trade show hours and evening dinner.