Miray International is announcing the launch of a new cruise product named Life at Sea Cruises.
Operating the MV Gemini, the new brand is set to offer a three-year world cruise where guests will cruise, live, work and explore from their home at sea, according to the company.
According to the Life at Sea website, the new all-inclusive voyage includes free Wi-Fi and free medical services. Passengers will be able to invite family and friends for onboard visits for free, enjoy world-class dining, onboard entertainment and recreational activities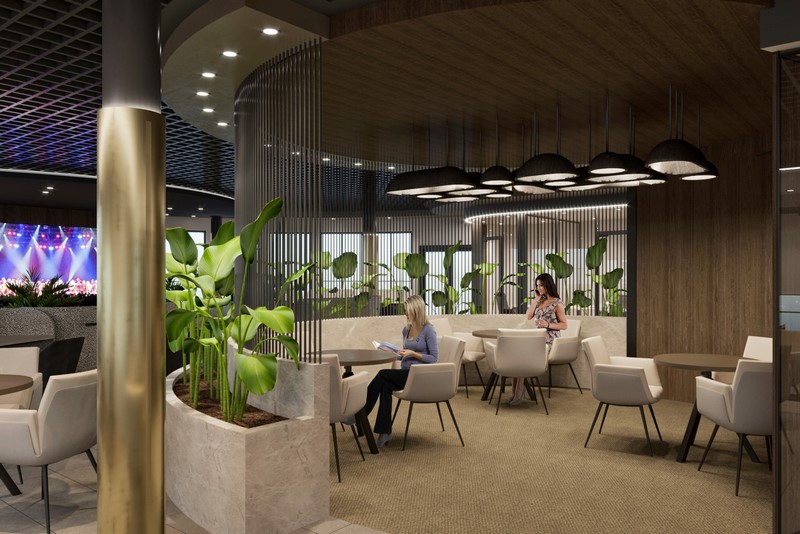 With prices starting at $29,999 per year and flexible payment options from $2,499 per month all-inclusive, Life at Sea Cruises offers residents the opportunity to embark on the "ultimate bucket list cruise" without having to sacrifice the comforts of home.
Cabins range from 130 sqft for Virtual Insides and Oceanview staterooms to 260 sqft Balcony Suites.
The full itinerary includes visits to 375 destinations across 135 countries. During the 3-year cruise, the vessel is set to cross the Equator 6 times while sailing to all 7 continents and visiting 13 world wonders.
With two to three days docked at most destinations, the cruise features 288 overnight stays and sails to different regions including South America, Antarctica, Europe, the Caribbean, East Asia, the South Pacific and more.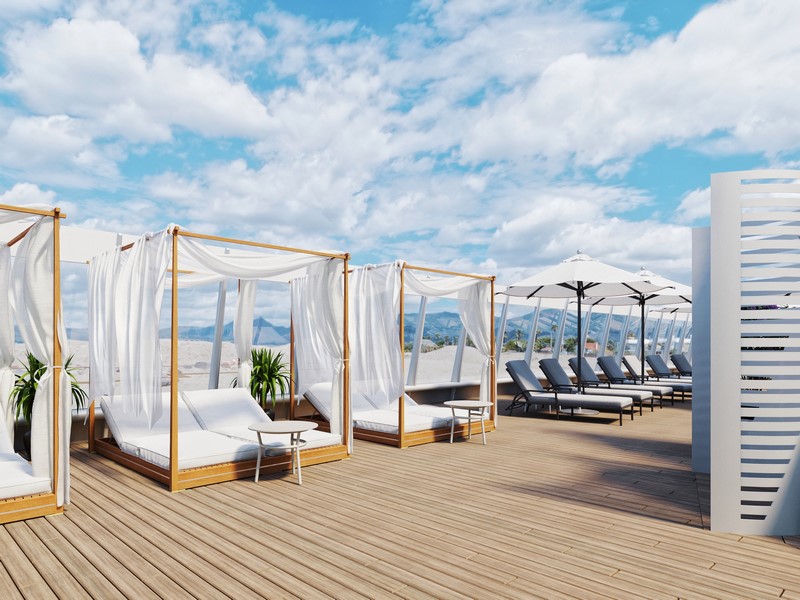 Before sailing for Life at Sea, the 1,074-guest vessel is also set to receive a first-of-its-kind business center that features two meeting rooms, 14 offices, business library, relaxing lounge and café. The area will also offer screens, conference equipment, fast Wi-Fi, printers and staff for assistance.
Passengers will be able to rent permanent office spaces and may be able to take advantage of tax benefits while living and working at sea.
After being refurbished for the new offering, the Gemini is kicking off the three-year global voyage on Nov. 1, 2023.