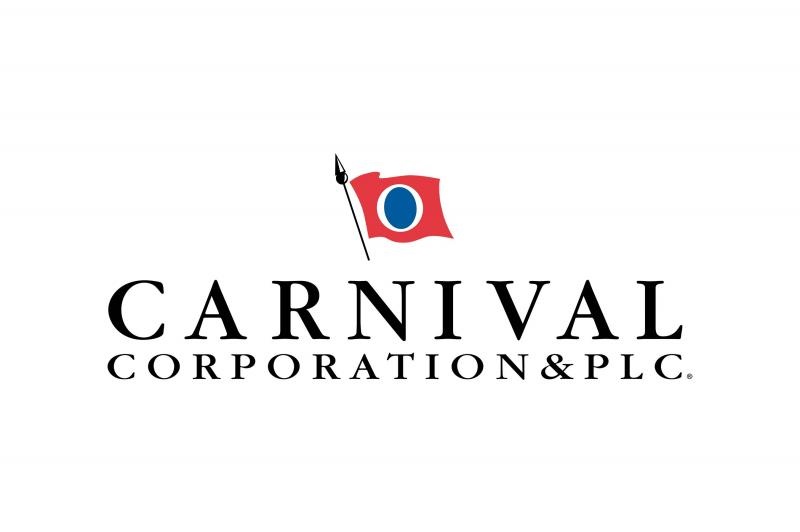 Carnival Corporation announced that it has closed its private offering of $2 billion aggregate principal amount of 6% senior unsecured notes due 2029.
The Senior Unsecured Notes will pay interest semi-annually on May 1 and November 1 of each year, beginning on May 1, 2022, at a rate of 6% per year and are callable beginning November 1, 2024. The Senior Unsecured Notes are unsecured and will mature on May 1, 2029.
The company said it expects to use the net proceeds from the offering of the Senior Unsecured Notes to make scheduled principal payments on debt during fiscal 2022 and for general corporate purposes, including, without limitation, making repayments of its indebtedness, the financing or refinancing of a portion of the purchase price, rental payments, costs and expenses related to certain of its current and future property, plant and equipment (including leased assets and vessels) and their maintenance, repair, replacement and improvements, as well as any other payments related to its vessels' ready-for-sea costs, in each case to the extent such amounts are not covered by the Company's existing and future export credit facilities.