The refurbishment and drydocking surge continues early in the month of December globally, with five unique projects taking place as Holland America Line's Zuiderdam and MSC's Armonia drydock in Freeport. In addition is a months-long refit of Le Ponant and regular drydock appointments for the Artania and Balmoral.
Zuiderdam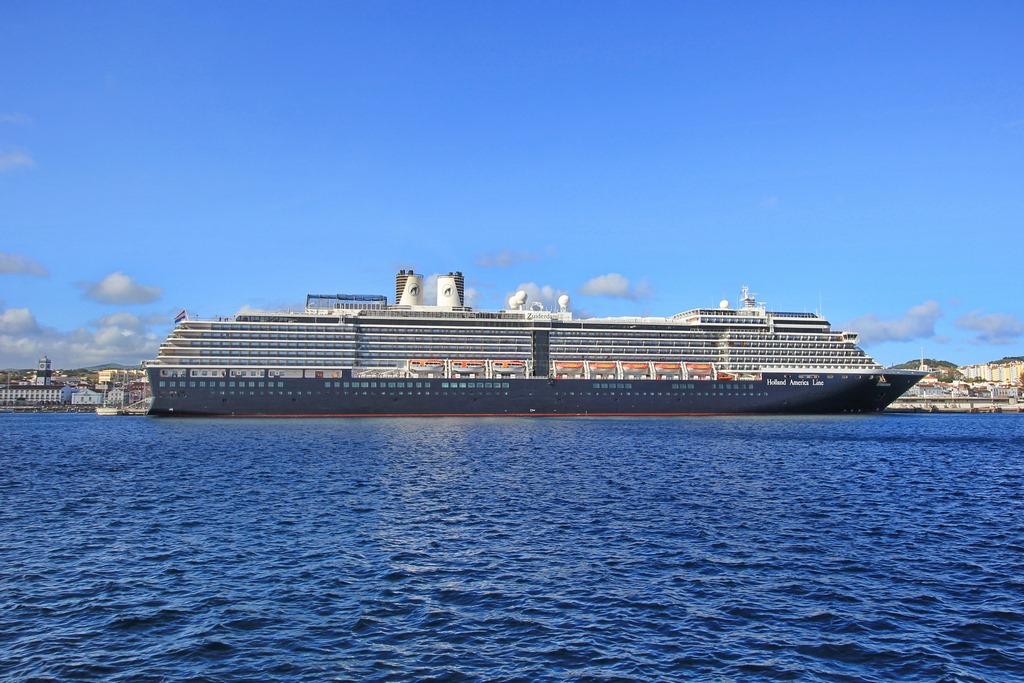 Cruise Line: Holland America Line
Built: 2002
Capacity: 1,800
Estimated Drydock Spend: $16 Million
Drydock Facility: Grand Bahama
Period: December 1 to December 9
The Zuiderdam will drydock for a routine maintenance program in Freeport in early December, two years since she was last out of the water.
The Holland America Line vessel returns to service December 10, with a 10-night Southern Caribbean voyage.
Balmoral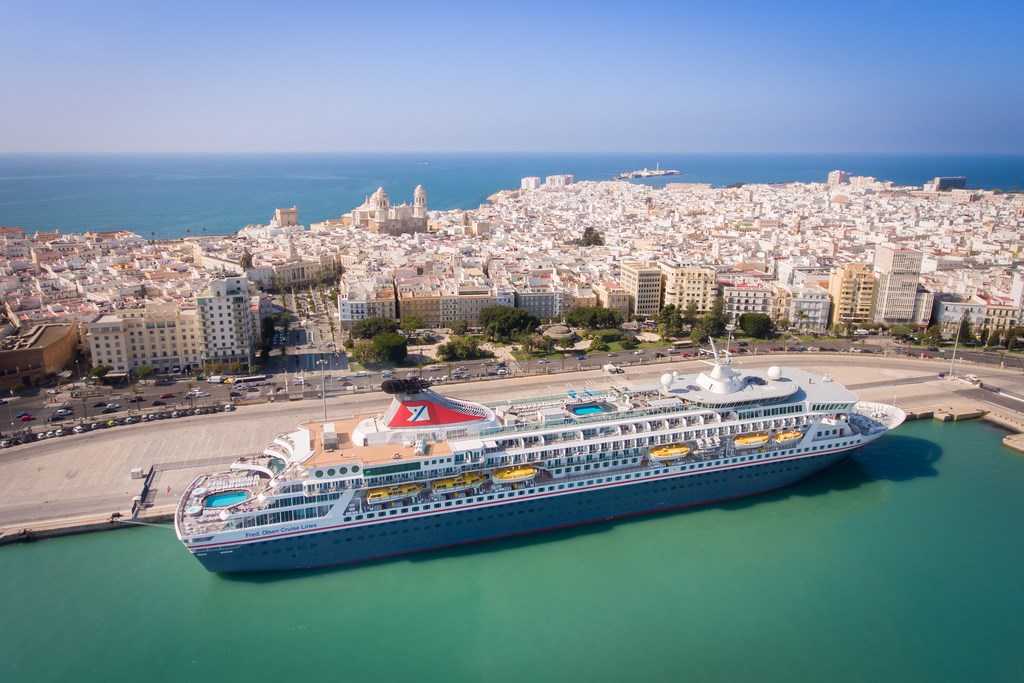 Cruise Line: Fred. Olsen Cruise Lines
Built: 1988
Capacity: 1,340
Estimated Drydock Spend: $18 Million
Drydock Facility: Blohm+Voss
Period: December 10 to December 19
The Balmoral will be in drydock in mid December at Blohm+Voss as part of a triple drydocking from Fred. Olsen Cruise Lines.
The 1988-built vessel will see general maintenance and refurbishment during the stay in Hamburg.
The vessel will see enhancements to its public areas, with the creation of a Far Eastern-themed Tea Room and a new photo gallery. Another highlight is the addition of a flower shop that will offer personalized bouquets and ready-made arrangements.
According to Fred. Olsen, work will also include the refurbishment of the accommodations onboard. After the refit, the ship will depart Southampton on December 20, for a two-night cruise to Honfleur.
Artania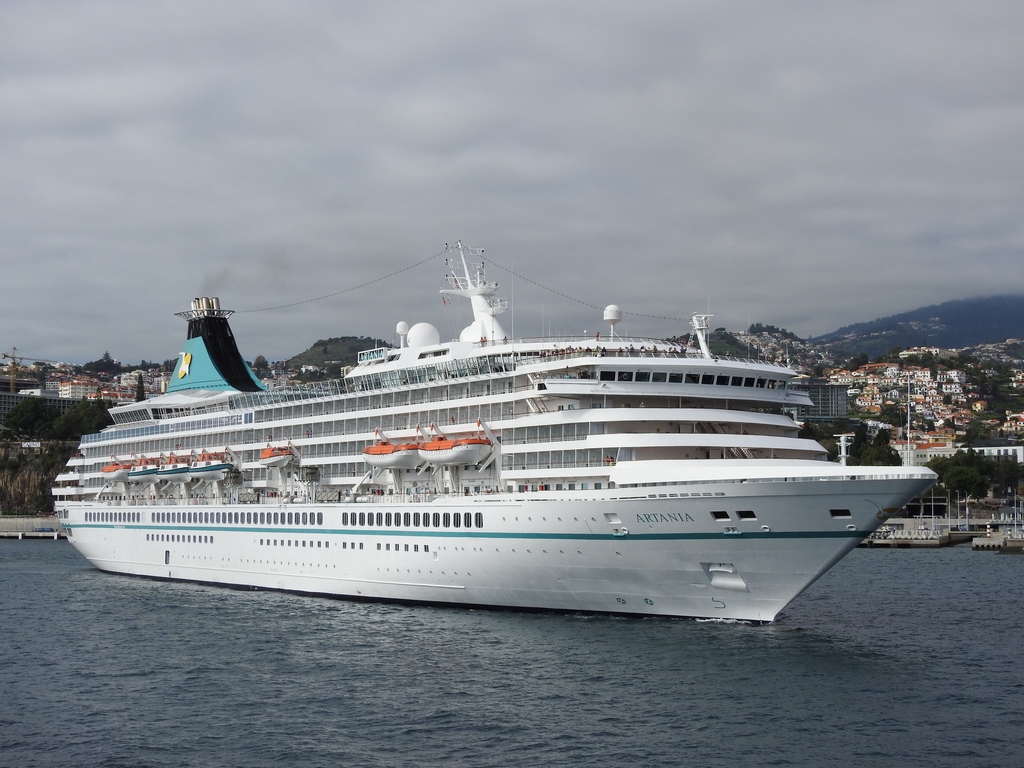 Cruise Line: Phoenix Reisen
Built: 1984
Capacity: 1,200
Estimated Drydock Spend: $25 Million
Drydock Facility: Lloyd Werft
Period: November 17 to December 6
Phoenix Reisen's Artania is currently at the Lloyd Werft shipyard in Bremerhaven, Germany.
The 1984-built vessel is going through routine class work along with technical maintenance.
On the hotel side, 250 cabins are being overhauled and two lounges are being revamped.
After leaving the shipyard, Artania's first scheduled cruise departs on December 12 and travels to France, England, Belgium and the Netherlands.
MSC Armonia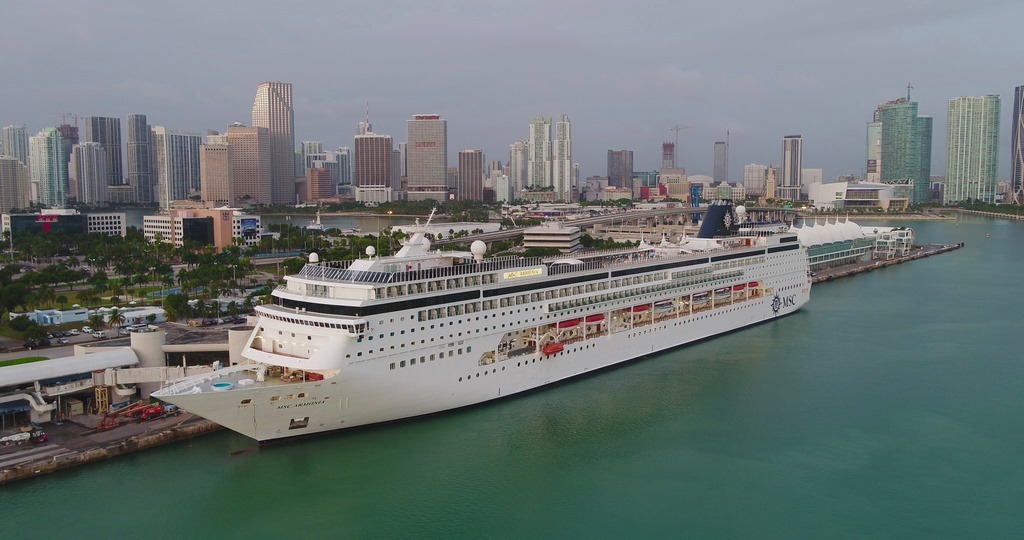 Cruise Line: MSC Cruises
Built: 2001
Capacity: 2,000
Estimated Drydock Spend: $30 Million
Drydock Facility: Grand Bahama
Period: November 18 to December 8
The Miami-based MSC Armonia is in Freeport for a regularly-scheduled drydocking for maintenance, technical and regulatory and class work.
MSC will also update the ship's public areas and cabins ahead of the vessel's season from Miami. For winter 2020-2021 the ship moves to Tampa, its new year-round homeport.
The first cruise scheduled for the Lirica-class vessel after leaving Freeport departs on December 9, a week-long itinerary set to visit Ocho Rios, George Town, Costa Maya and Ocean Cay.
Le Ponant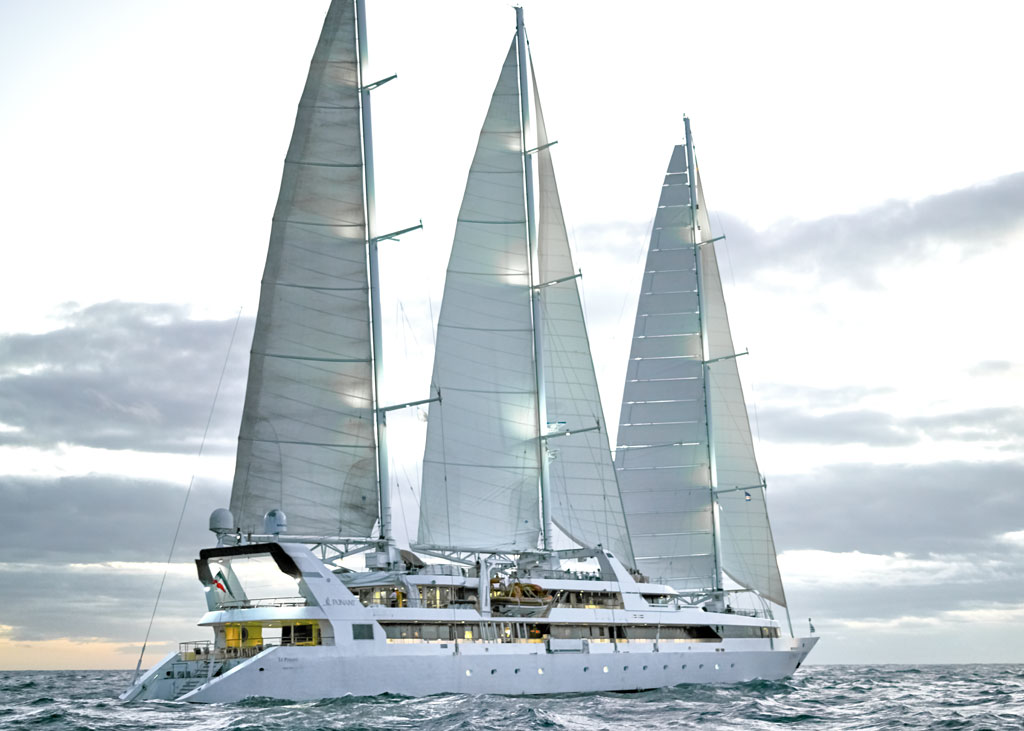 Cruise Line: Ponant
Built: 1991
Capacity: 64
Estimated Drydock Spend: $25 Million
Drydock Facility: San Giorgio del Porto
Period: November 2019 to April 2020
Over six months, Ponant's flagship vessel will be completely refurbished and modernized by San Giorgio del Porto.
After a quick stop in Marseille, the vessel is now in Genoa for the project. The transformation is part of Ponant's general "upscaling" strategy, according to the company.
The refit will employ around 200 people, according to the yard.
—
Go inside the world of cruise ship drydocking and refurbishment with the 2019 Cruise Industry News Drydocking and Refurbishment Report, presenting a 100-page overview of the $3 billion annual cruise ship drydock and refit market including a full 2019, 2020, 2021 estimated drydocking scheduled based on available data and research.
The report offers interviews with key drydocking executives from cruise lines, suppliers and shipyards, as well as case studies, trend reports and much more.