The Guangzhou Nansha International Cruise Terminal was officially opened on Sunday during a morning ceremony featuring goverment officials, port executives and other VIPs during the China Cruise Shipping Conference & International Cruise Expo (CCS14), hosted by the China Cruise and Yacht Industry Association in Guangzhou.
The Costa neoRomantica was at the terminal for the ceremony and the port has year-round service from Genting's World Dream as well.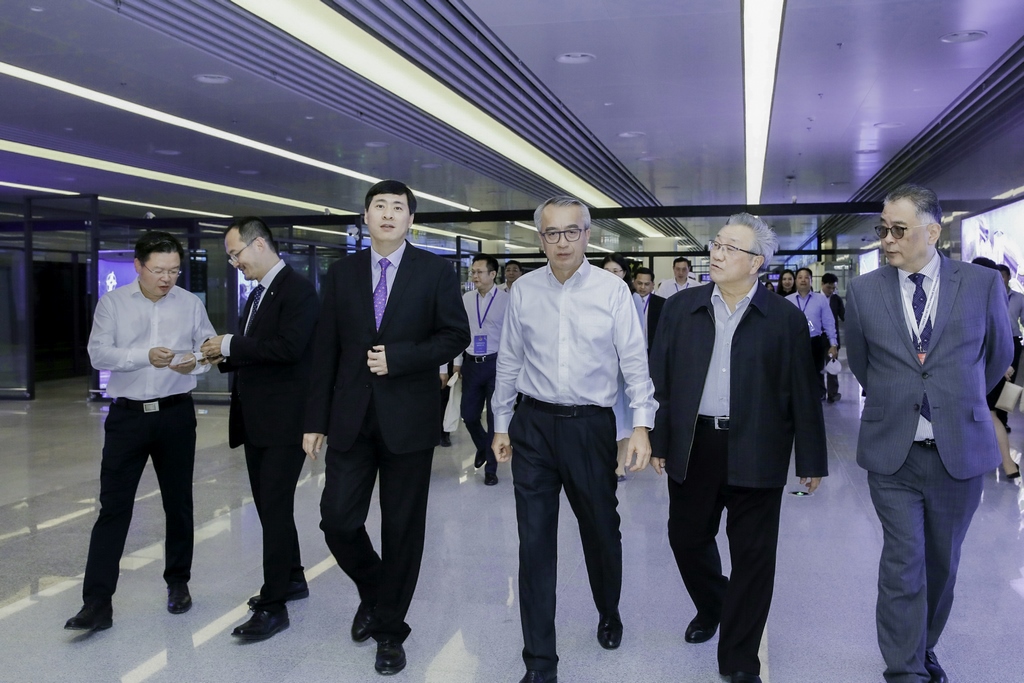 Recognized as one of the top three Chinese cities behind Beijing and Shanghai, Guangzhou is poised to become a key homeport with a year-round mild climate and close proximity to Hong Kong, Macau, Taiwan and Southeast Asia.
Nansha has been designated as a free trade pilot zone and the cruise industry has been identified as a key development area by government officials.
The new terminal is also directly linked to China's mass transportation system, only a 500-meter walk away.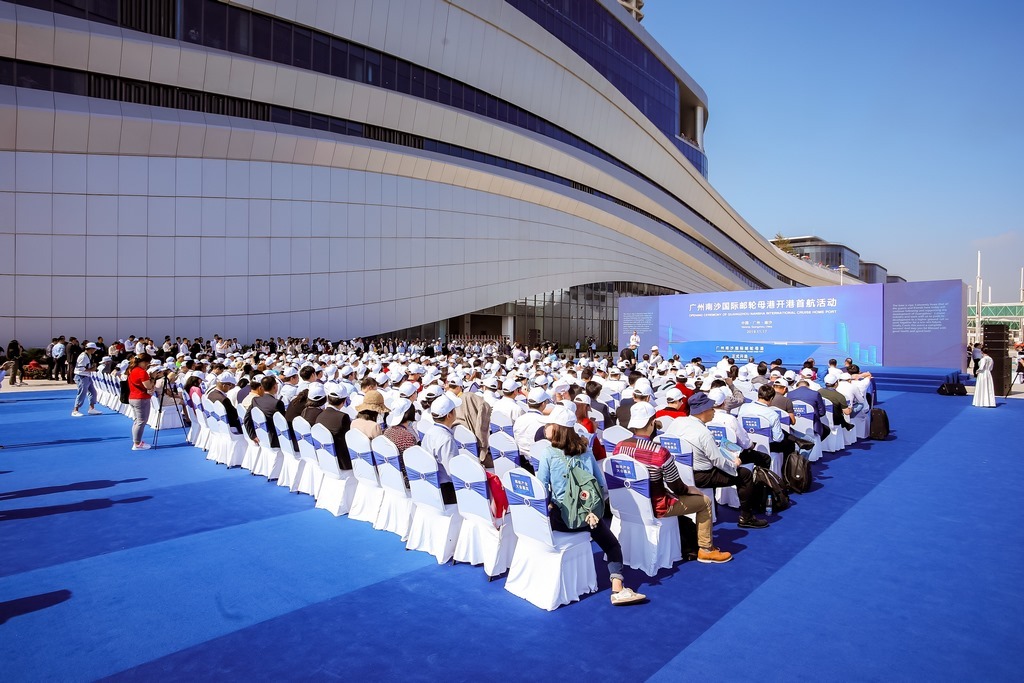 Eventually the plan is to have four megaship-ready berths, with the port now able to take one mid-sized vessel and one megaship, according to officials.
The new 60,000-square-meter passenger terminal can host 750,000 guests annually and is optimized for 2,000 passengers per hour.
Guangzhou reported just under 500,000 passengers last year and is aiming for a similar number in 2019 across 94 calls with Genting's World Dream.