With the Norwegian Encore delivered this week, it marks the 14th new ship Meyer Werft has built for Norwegian Cruise Line since 1988, according to the shipyard.
It closes out the current series of Breakaway-plus class ships for the German shipyard as well, with the Encore joining the Escape, Joy and Bliss in the Norwegian Cruise Line fleet.
Meyer Werft and Norwegian Cruise Line:
Crown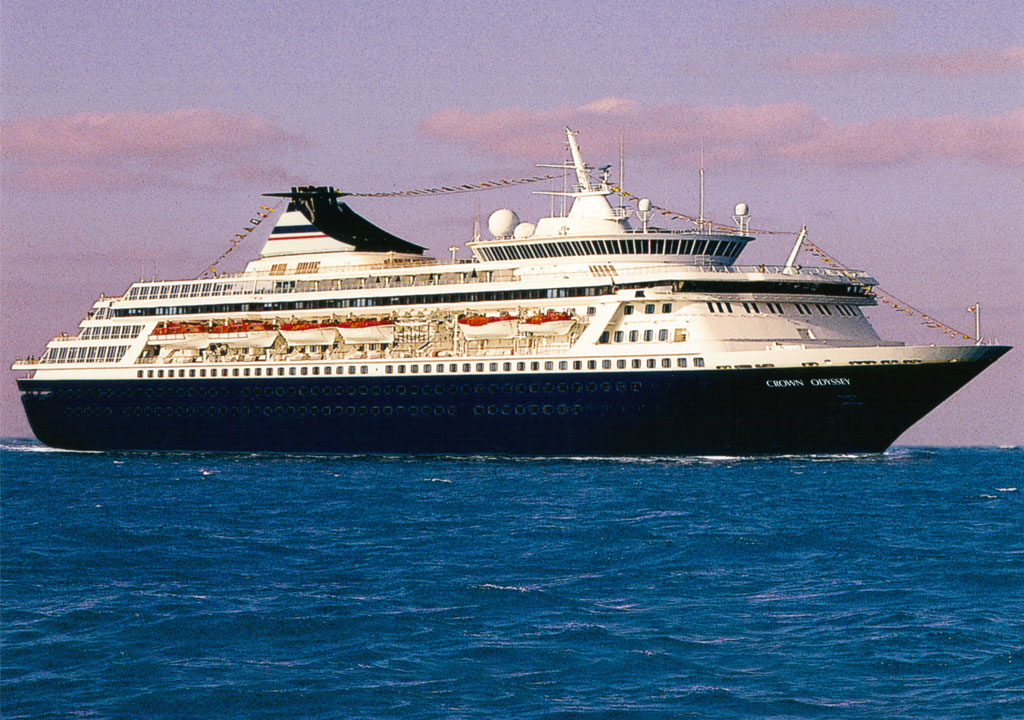 The relationship started in 1988 with the Crown Odyssey, which was later moved from Royal Cruise Line to the Norwegian brand, and was the first ship built in the new "small" building hall at Meyer Werft.
Spirit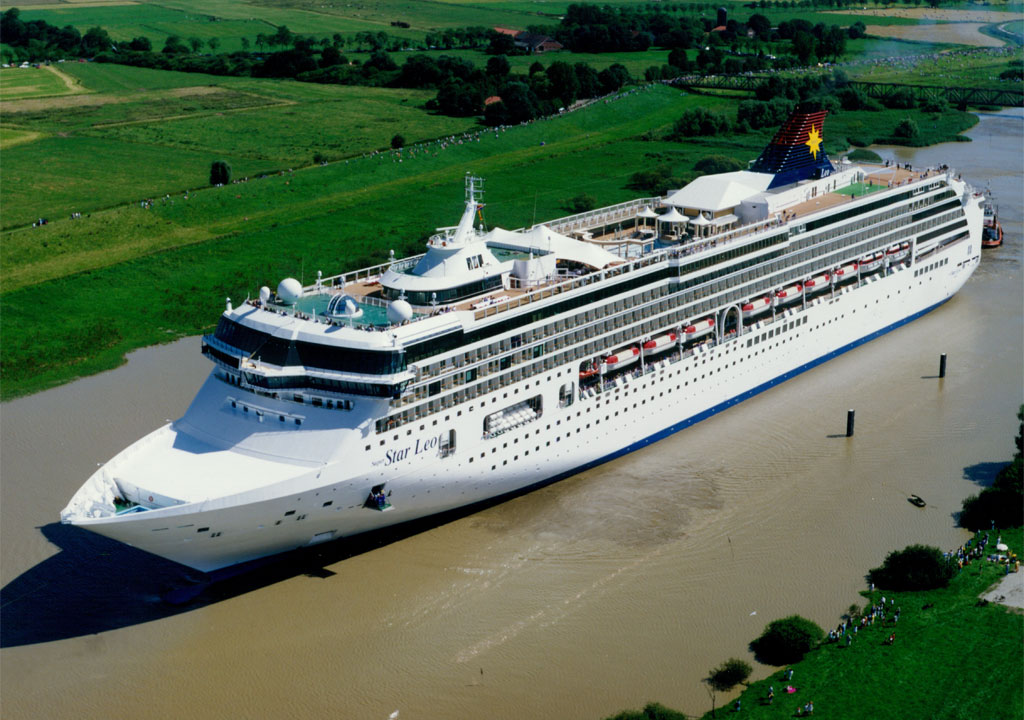 Meyer Werft delivered the Norwegian Spirit in 1998 as the Star Leo for Star Cruises. She was transferred to the Norwegian fleet in 2004.
Dawn Duo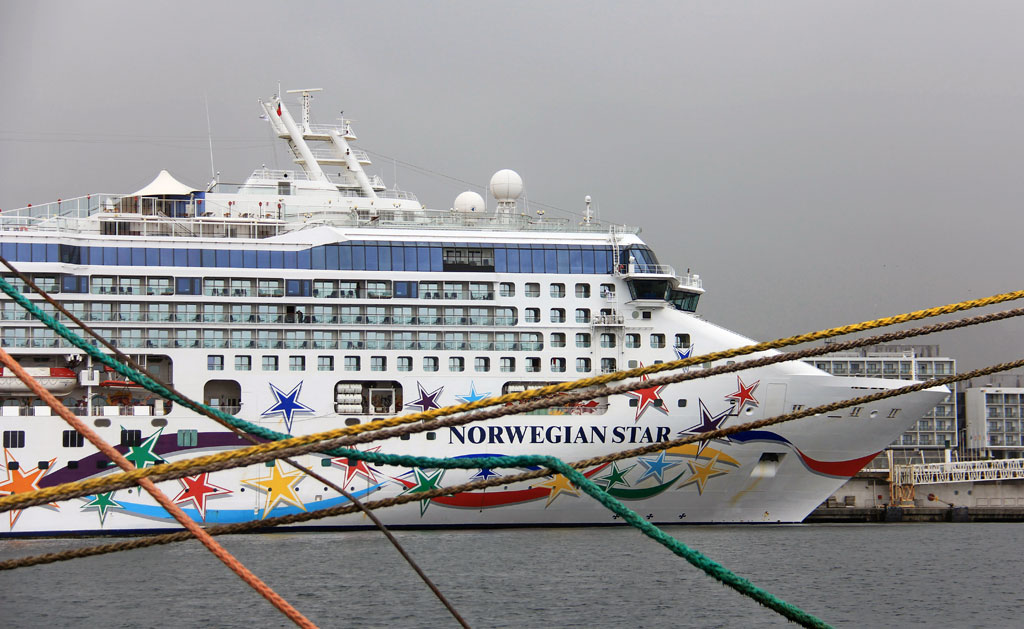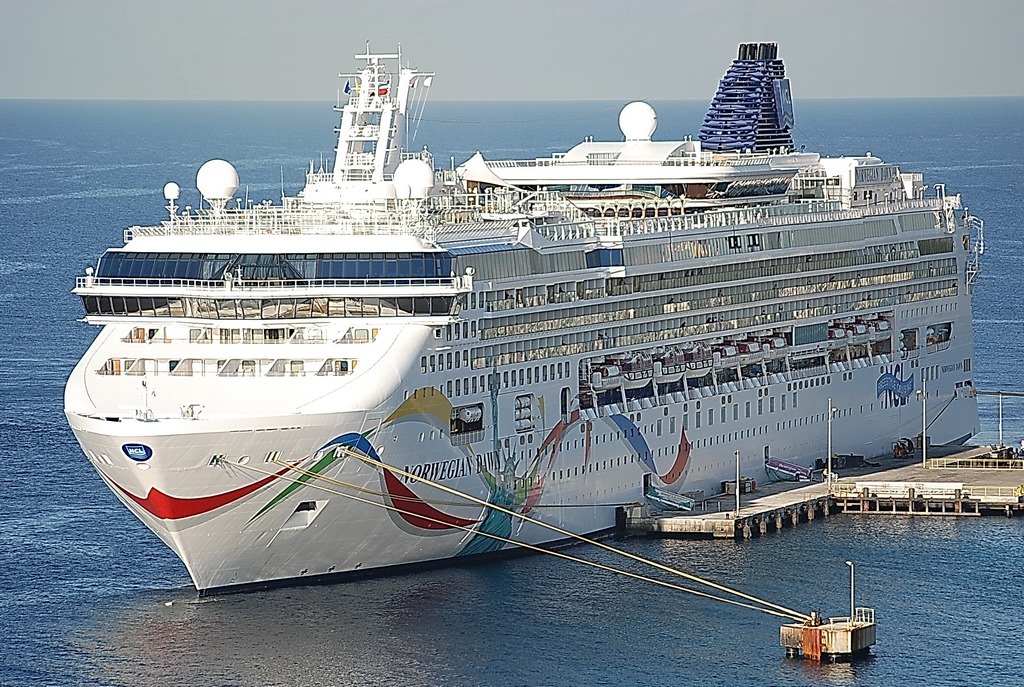 Known as the Dawn class, the Norwegian Star debuted in 2001 and the Norwegian Dawn a year later.
Jewel Ships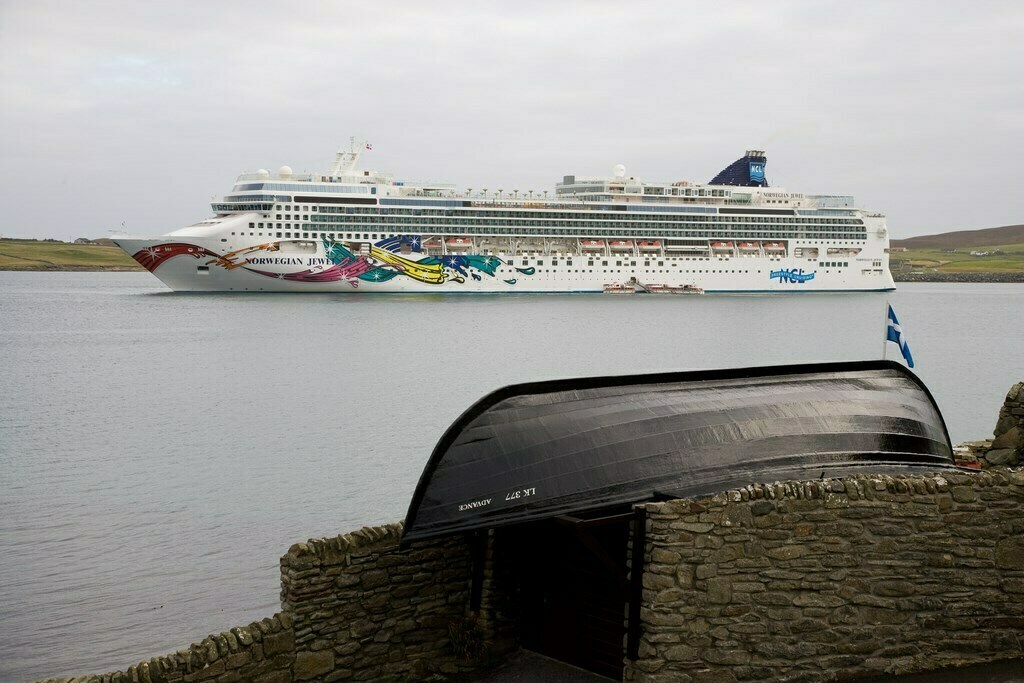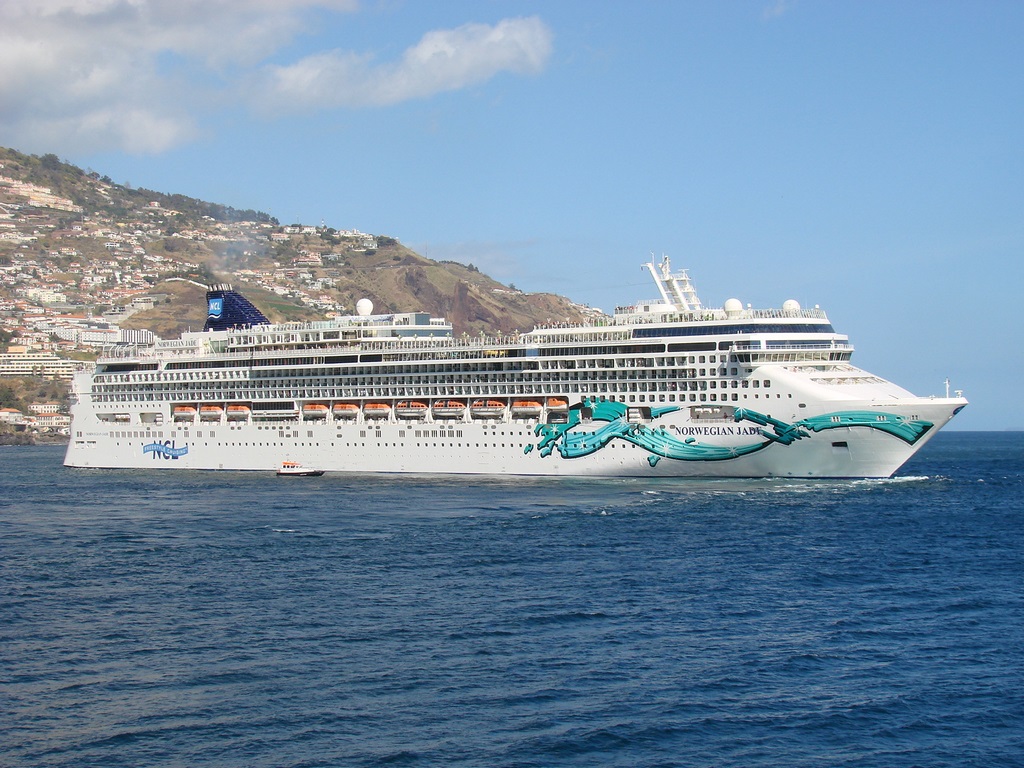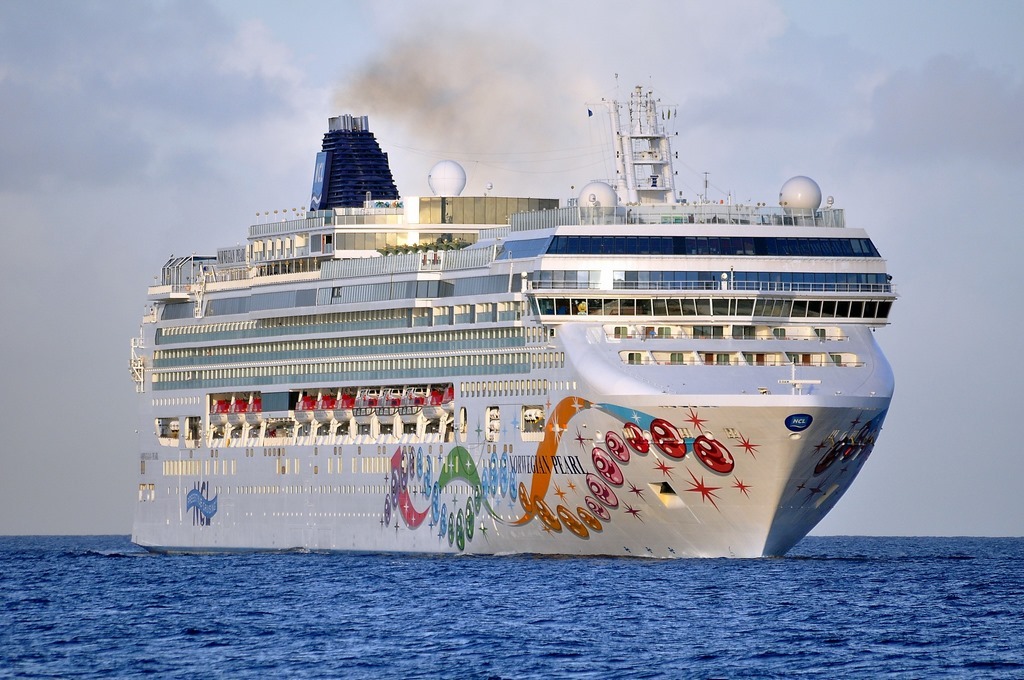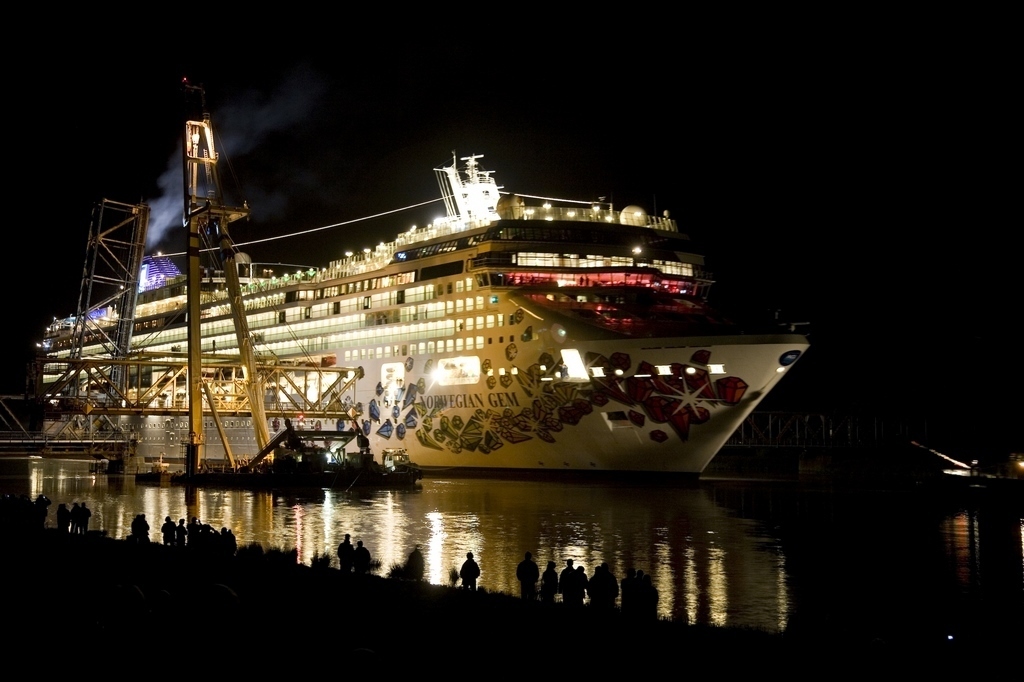 The Norwegian Jewel followed in 2005 as part of a four-ship series, including the 2006 debuts of the Jade and Pearl, and the 2007 launch of the Gem. The four ships combined for nearly 10,000 new berths.
Breakaway Pair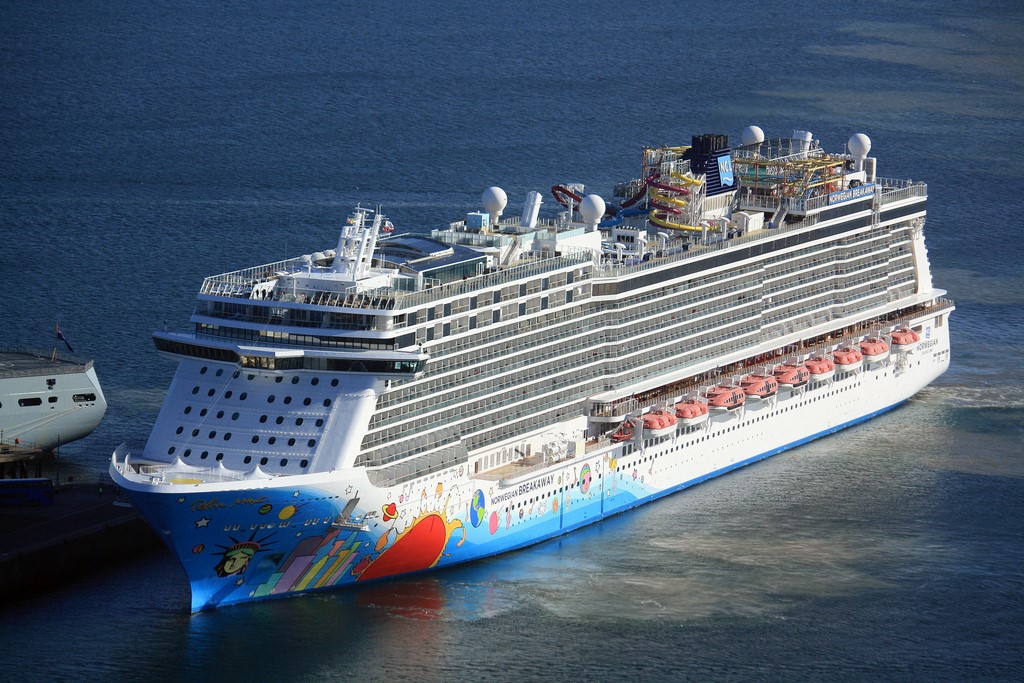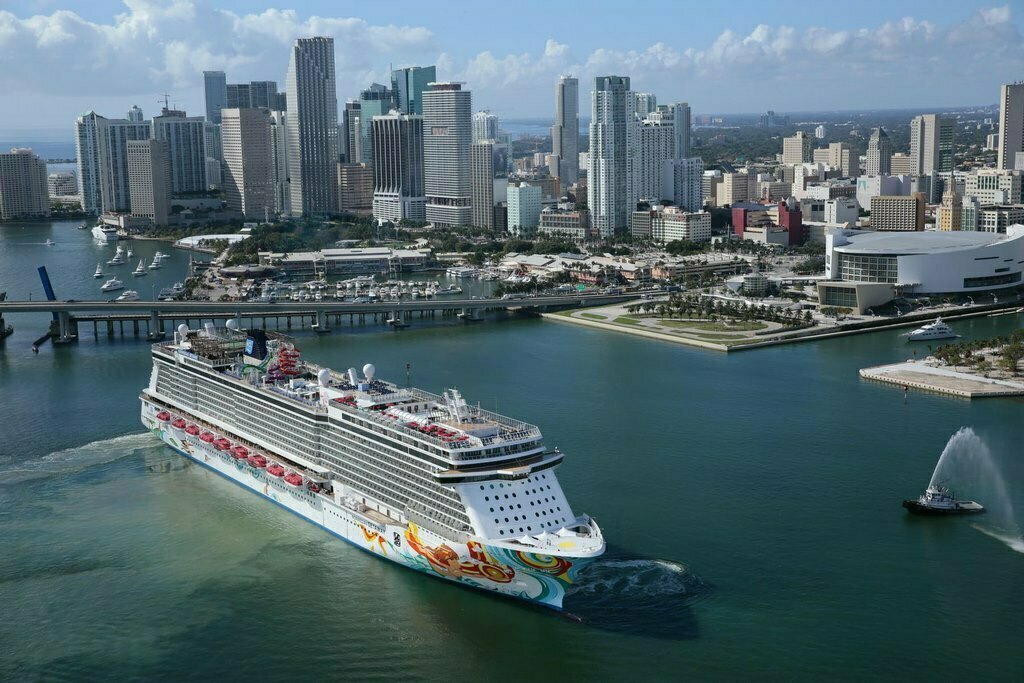 After building a single ship elsewhere, Norwegian returned to Germany to build the Breakaway, which launched in 2013. A sister ship followed in the Getaway the following year.
Breakaway Plus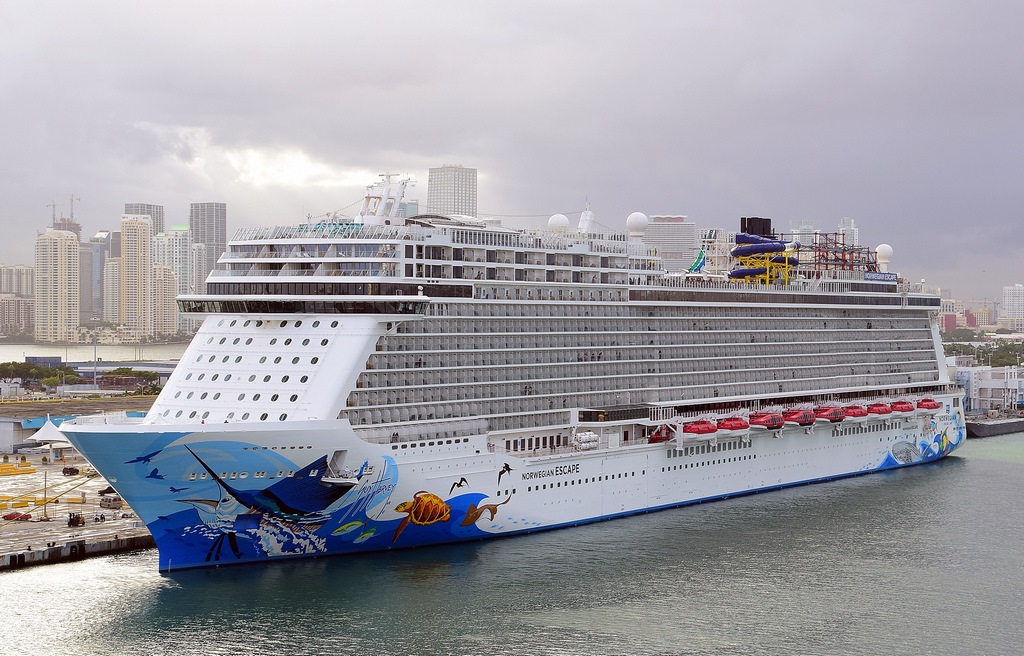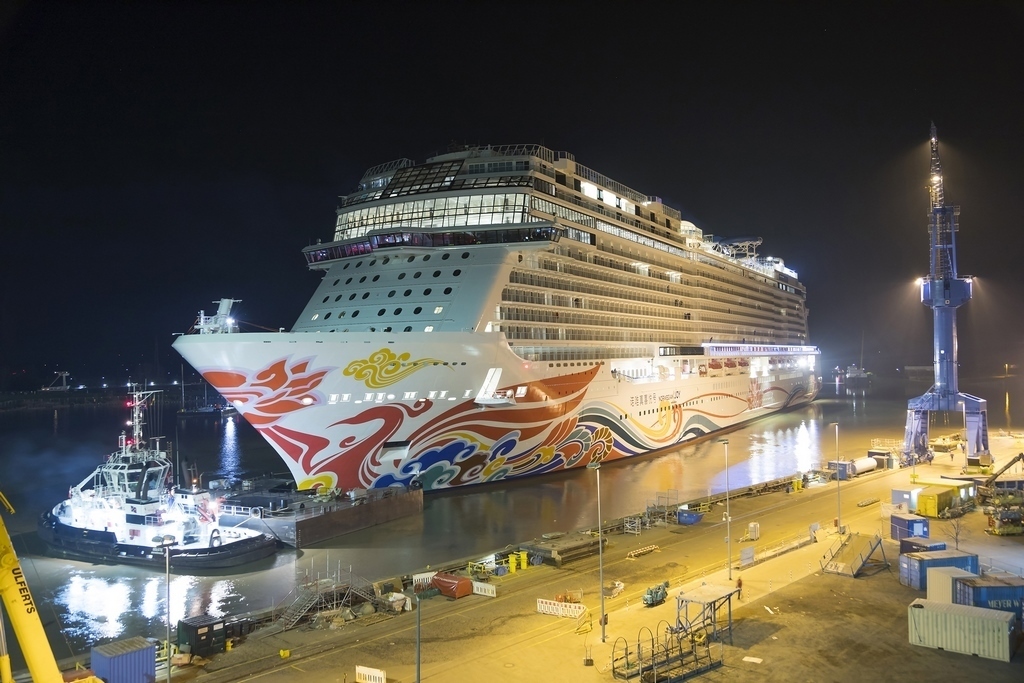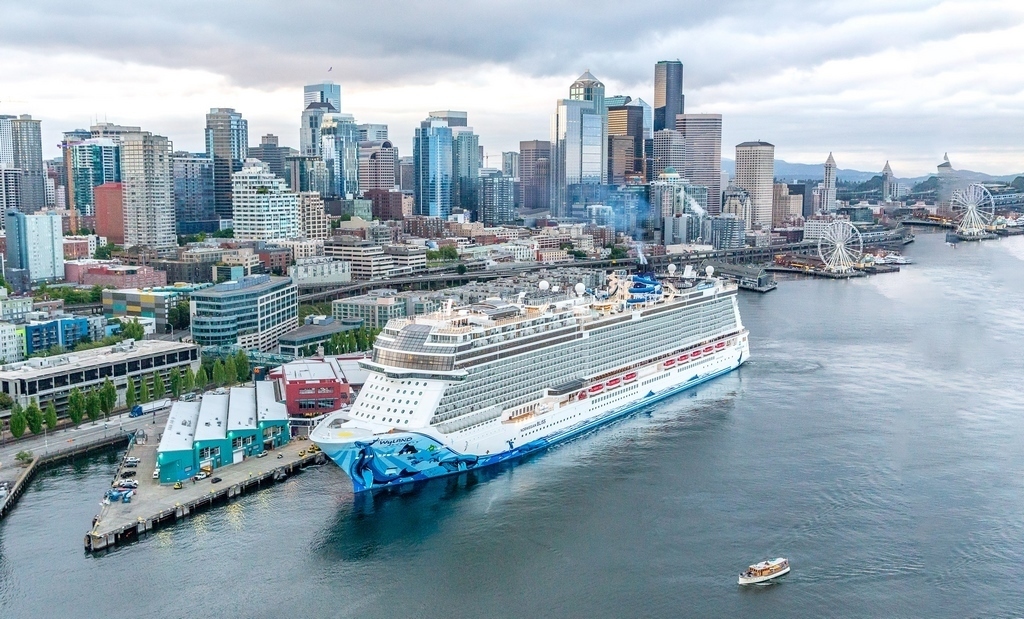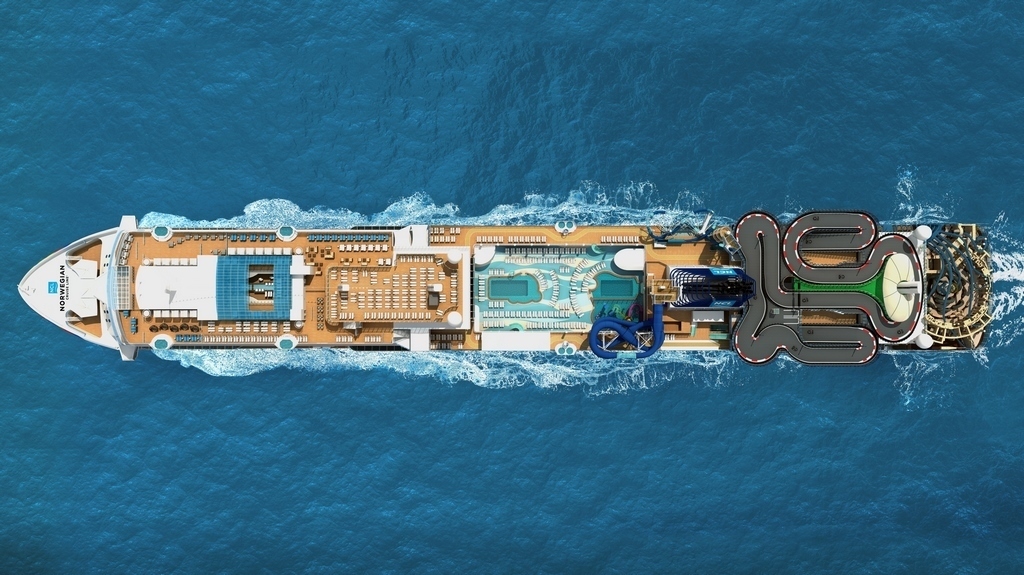 Building on the success of the Breakaway class of vessels, Meyer and Norwegian made the ships bigger, with the shipbuilder building another four 4,200 berth ships at an estimated cost of $1.1 billion each. The 2015-launched Escape was followed by the Joy a year later, the Bliss in 2018 and the Encore, which the yard just delivered.