The new Mustai Karim was launched earlier this month for Russian riverboat operator Vodohod at Krasnoye Sormovo ahead of her scheduled 2020 debut.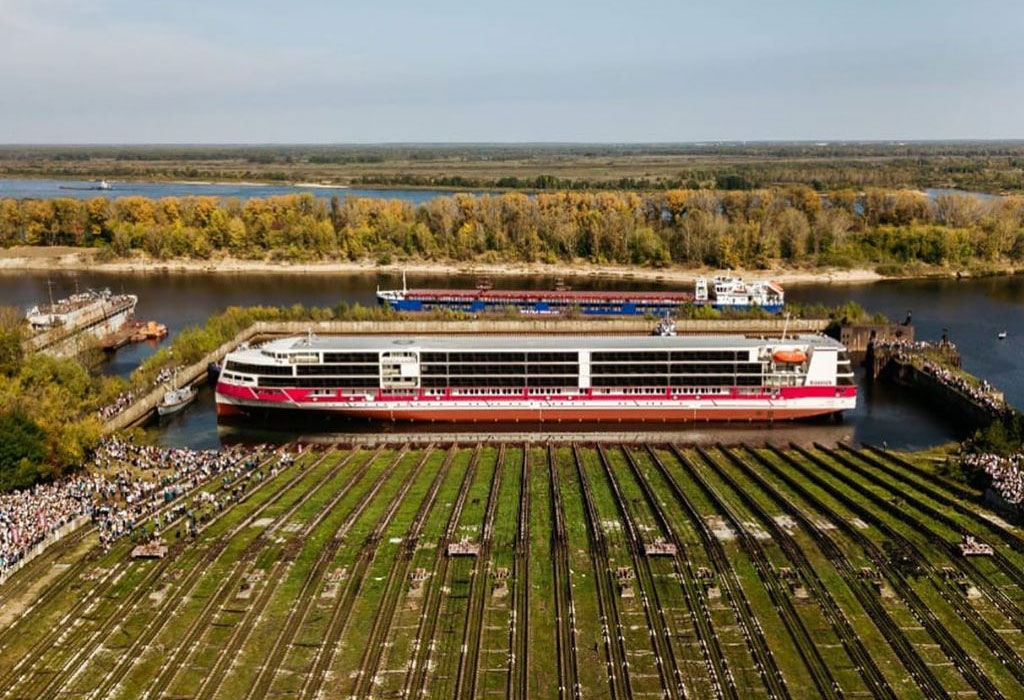 The 333-guest ship will introduce a new product to Russian waters at 141 meters in length and nearly 17 meters in beam, and was floated out in traditional style at the Russian yard.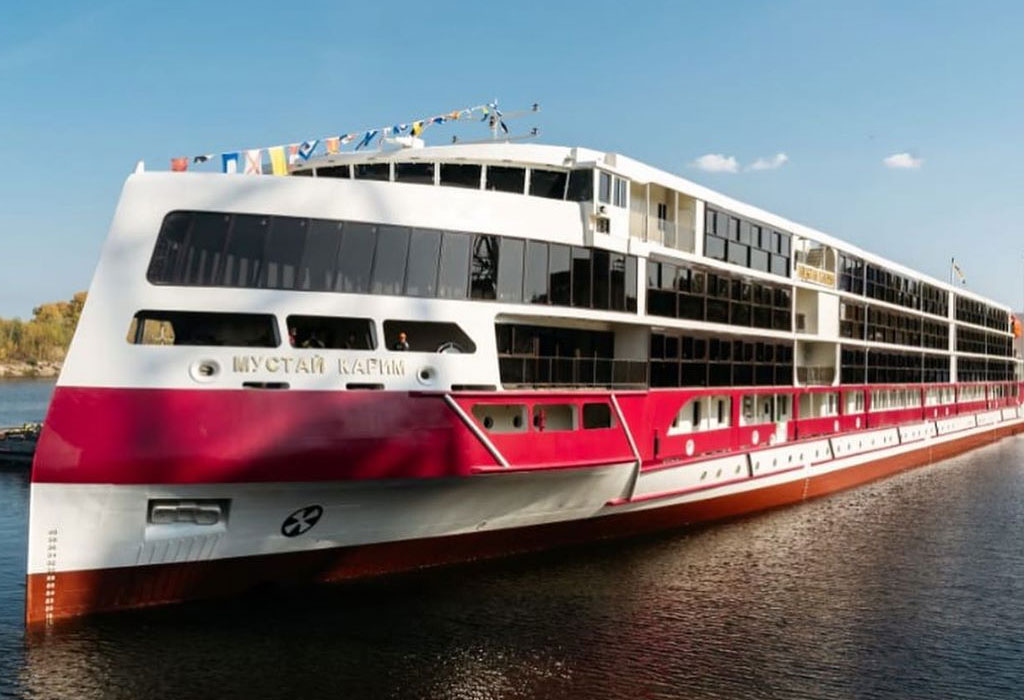 The ship will spend the 2020 season sailing Moscow/St. Petersburg itineraries.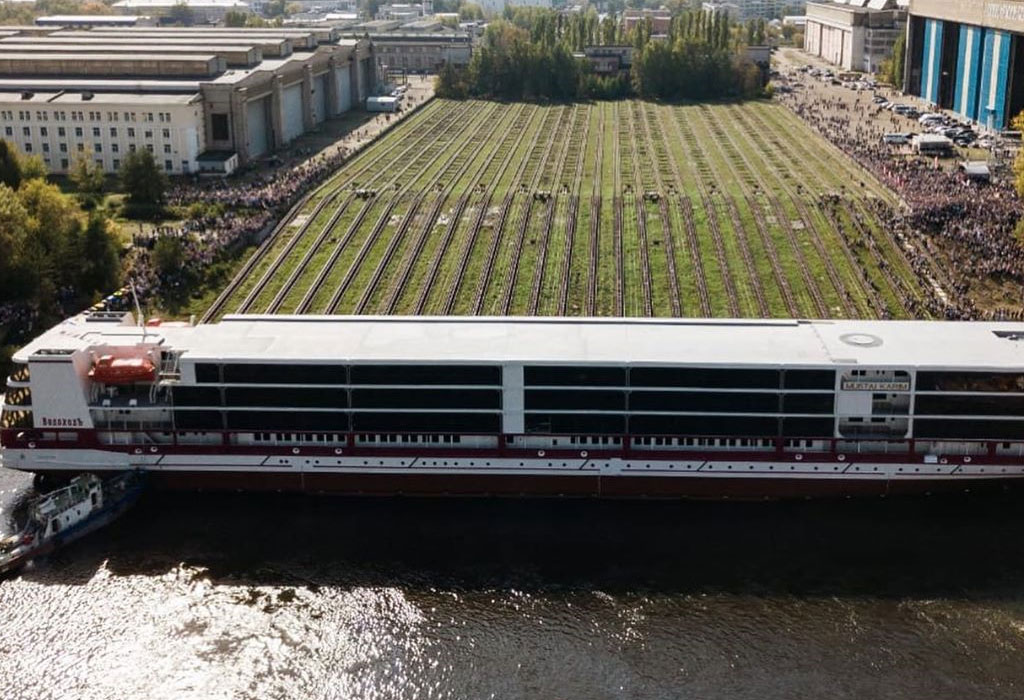 Vodohod is among the largest cruise providers in the Russia; the line owns and operates 25 river cruise boats, nine speed boats, and five pleasure boats, all on Russian waterways, according to the 2020 European River Market Report.
Vodohod largely sails the Volga but is adding routes on the Yenisey in 2020 and 2021 The Siberian river is the world's fifth largest, flowing northerly past reindeer herds and into the Arctic.