The 13th China Cruise Shipping Conference and International Expo was the center of attention on Thursday in Shenzhen with a full conference program for an estimated 800 attendees, as well as an adjacent trade show exhibition area.
The Chinese cruise industry is entering a transition period, according to many speakers, with many referring to it as a readjustment.
2030 Goal
A 2018-2030 China cruise development plan is in the works, according to Qiang Wu, co-chairman of the China Cruise and Yacht Industry Association (CCYIA) and former president of China State Shipbuilding Corporation. The plan includes everything from maritime policies to the future of the sales model in the country, while also trying to discourage an ongoing price war.
"The charter cruise model is a transitional business model and we should move on to new formats," he said.
As far as a future outlook, some projections show China having between 80 to 100 large cruise ships in the market year-round by 2030, which would add up to a conservative estimate of 20 million Chinese cruise passengers annually.
Readjustment Period
The consensus among key officials and cruise operators was that the cruise industry in China has entered a period of needed transition and readjustment.
Supply concerns combined with a charter-based business model and pricing issues are today's concerns, but the industry is moving quickly to adjust itself, adopting new sales channels and working to maintain pricing integrity.
Shenzhen Development
"Shenzhen will continue to promote cruise tourism … we will also contribute to improve the policy framework and the environment for the cruise industry so we can play a key leading role," said Yihuan Wu, vice mayor, people's government of Shenzhen municipality.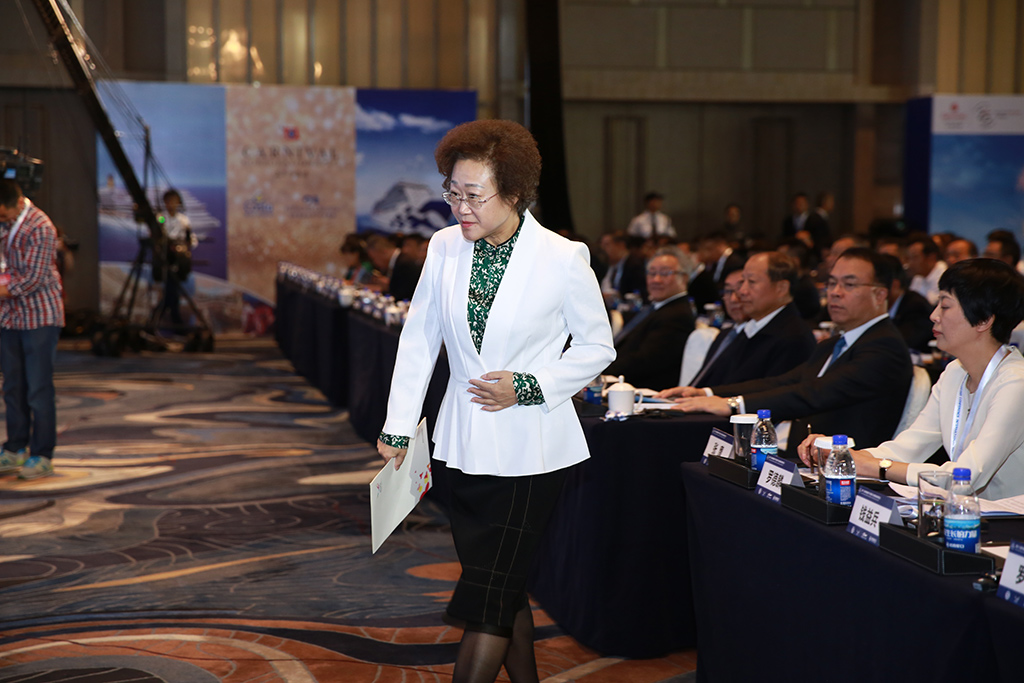 Shenzhen inaugurated its new cruise terminal at the end of 2016, and has quickly become among the leading homeports in mainland China.
Wu, pointing to Shenzhen's strategic location, said the cruise industry could drive economic gross in many sectors.
CMG
China Merchants Group's wide-ranging portfolio of business activities may soon include a cruise line to go along with ports, shipyards, banking and more.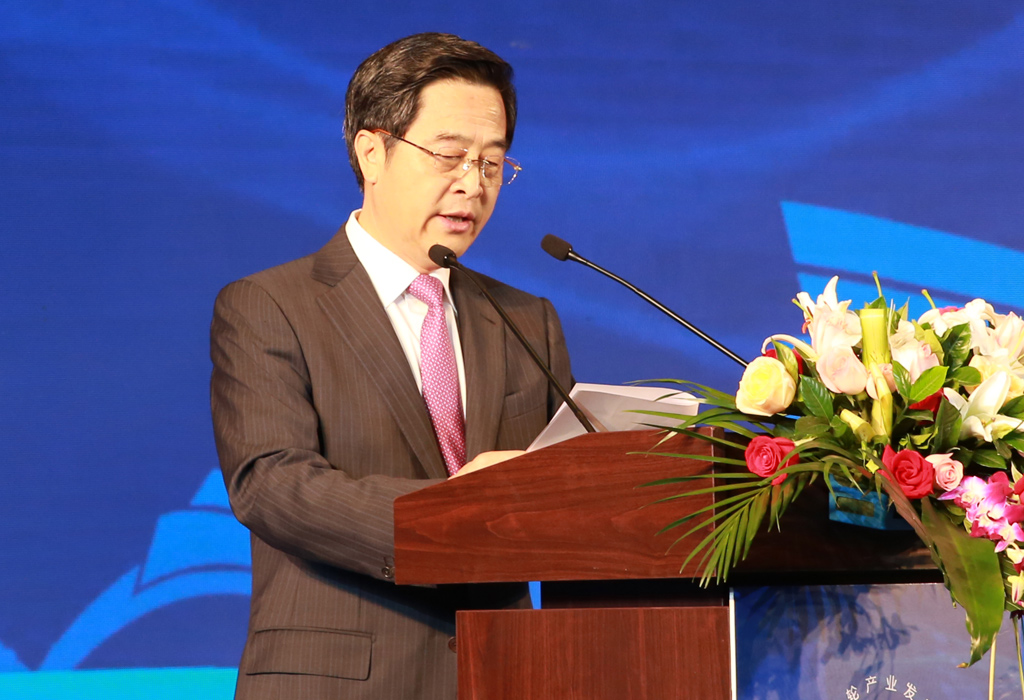 The company is said to be considering entering the cruise market, and Chairman Jianhong Li noted China Merchants Group was looking at research and development and innovation, while also exploring new business models.
Cut Throat
The Chinese cruise industry has entered a new era, underscored by a natural period of market adjustment, said Wenxue Wu, former vice director, National Tourism Administration, speaking at China Cruise Shipping in Shenzhen.
He said that with cruise still a relatively new vacation product, the industry needs to focus on driving market demand while being given fair policy framework.
He attributed the slowdown in the business to a lack of itinerary options and a competitive pricing environment he called "cut throat."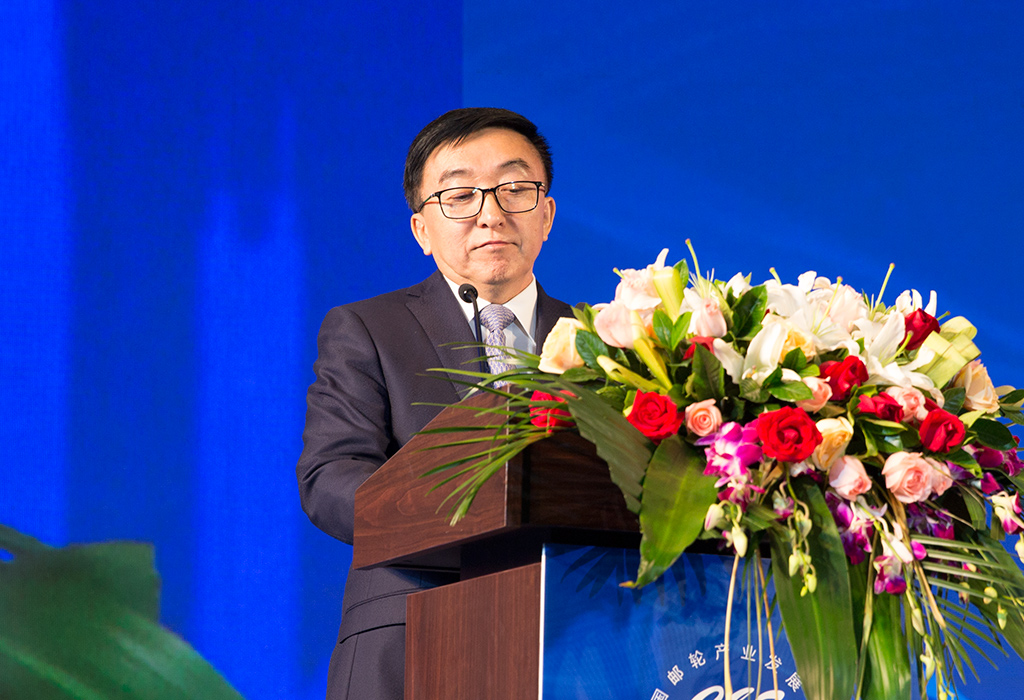 He said cost is the first criteria for Chinese cruise passengers, and that the competition and price war was challenging.
"The cruise market is developing too fast and is immature," he said. "We need to break up the chartering business model."
In addition, he urged cruise operators to design new and longer itineraries, pointing out Genting's effort to send the Explorer Dream from Shanghai on short cruises to Russia next summer.
Gov't Support
It's encouraging to see so many documents from the central government supporting the cruise industry's development in China, said Shenglin Li, former minister for the Ministry of Transport.
"The cruise industry in China is still at an early stage of development," he said.
Shorepower
Deli Luo, vice inspector, water transport bureau, Ministry of Transport, said that his agency has a three-year cruise plan, including adding more shorepower installations at all key ports.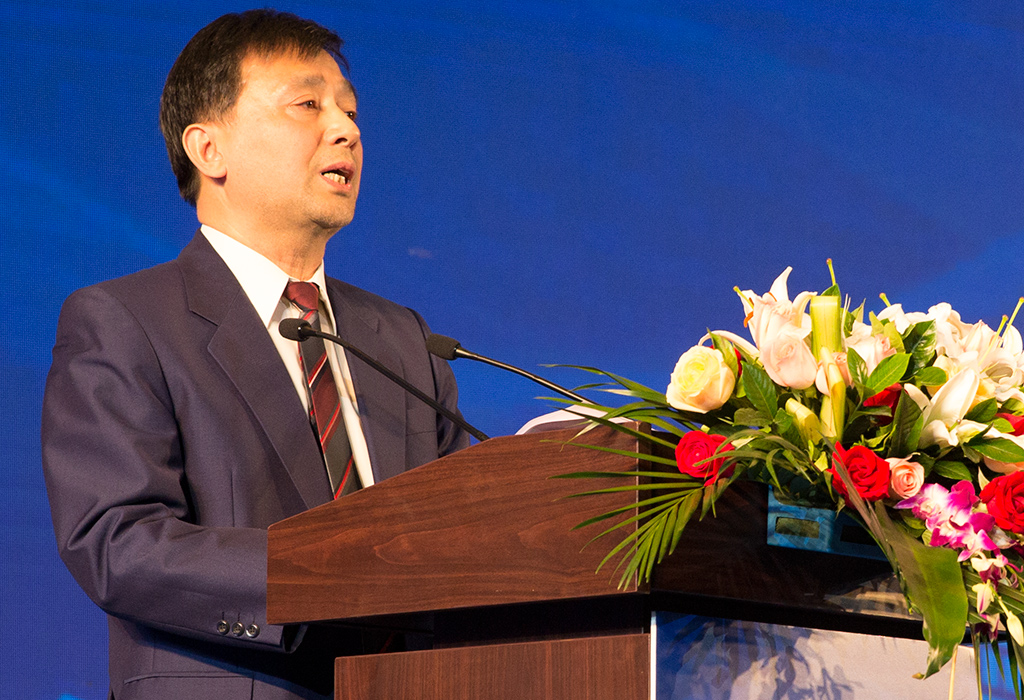 Shorepower is currently offered in Shanghai and Shenzhen, where the SkySea Golden Era plugged in last year.
He said China needs to target building cruise vessels customized for Chinese guests.
Among other focus areas has been the quality and availability of fuel; and working with other government agencies to expedite customs clearance.