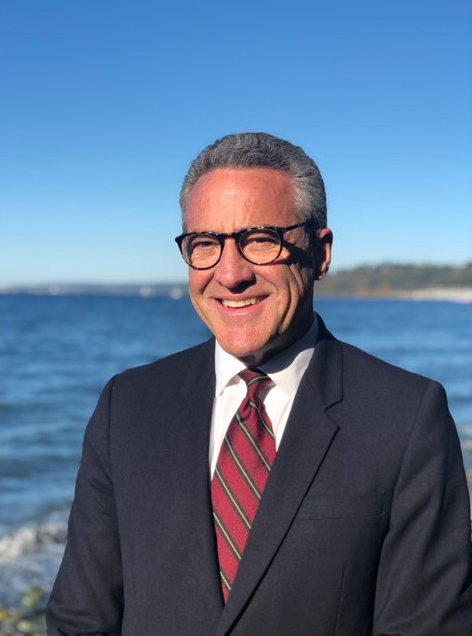 American Queen Steamboat Company announced that Ted Sykes will be stepping down from his role as President and COO by the end of the year. \
Sykes joined the river cruise line six years ago after the launch of the first boat American Queen, the company said. Today, American Queen has three ships in service and plans to add the American Countess.
"I would like to thank Ted for all of his dedication and hard work in making American Queen Steamboat Company a premium product. We have reestablished overnight cruising on the American waterways and proven them as a worthy destination for both domestic and international guests," said John Waggoner, Chairman and CEO of American Queen Steamboat Company. "The level of repeat customers we're now seeing on our vessels is testament to the quality experience that is being delivered."
Under his stewardship, Sykes saw demand increase year upon year, with many voyages selling out months in advance, the company said.
2018 will conclude with American Queen Steamboat Company's most successful season on record with bookings at record levels.
"The past six years have been a wonderful experience as we have built the company and grown this market to have a real economic impact showcasing destinations from Natchez to Red Wing," said Sykes. "We have created a recognizable brand with well-defined attributes, have built a financially stable company and now have a well-rounded management team in place. It's time for someone else to step in and take it from here."