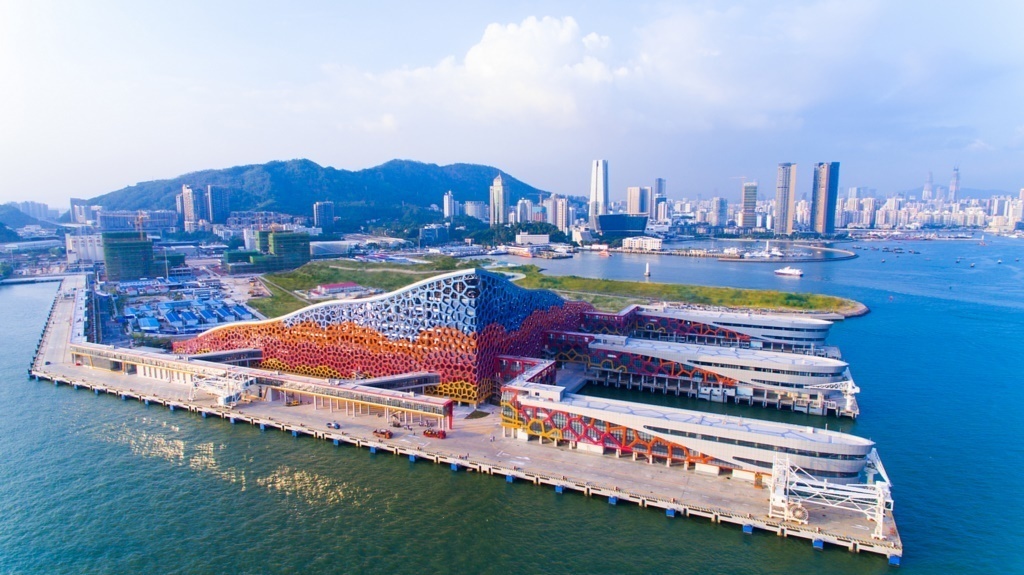 Genting Cruise Lines has celebrated the inaugural sailing of World Dream from the Shekou Cruise Homeport in Shenzhen on Tuesday Sept. 18, embarking on a journey to destinations in Vietnam, according to a statement.
Over the next two months, World Dream will set sail on multiple cruises from Shenzhen, including two-night weekend escapes with departures on September 21 and November 23, offering guests a "staycation" at sea, as well as a five-night cruise departing on November 18 to Danang and Halong Bay to explore the many splendours of Vietnam, the company announced.
"With the introduction of Shenzhen as a homeport, Dream Cruises has strategically extended its deployment to three major cities within the Greater Pearl River Delta Bay Area," said Thatcher Brown, President of Dream Cruises. "Going forward, we will continue to explore more opportunities for inter-city collaborations involving drive, rail and fly-cruise to propel the development of the South China cruise market to the next level. On behalf of our officers, crew and colleagues, we are pleased to celebrate the inaugural call of World Dream to Shenzhen. As Asia's Global Cruise Line, we are committed to delivering inspirational vacations at sea, offering value, quality and unique destination experiences to our partners and guests from Shenzhen."
Genting Cruise Lines, through Star Cruises, was the first-ever international cruise line to homeport in Shenzhen upon the opening of the Shekou Cruise Homeport with SuperStar Virgo's deployment from November 2016 to March 2017 covering 27 voyages during this period.
"The homeport deployment of World Dream in Shekou brings forth access to a comprehensive array of on-board experiences for the general public, through which the concept of cruise travel will gain wider recognition and awareness, resulting in a win-win situation for the people of Shenzhen and Dream Cruises," said Wu Wei, Shekou Cruise Home Port General Manager. "Over the past two years, we have witnessed tremendous growth of cruise tourism in Shenzhen, which has become one of the leading port cities in the country with close to 490,000 outbound travelers to date. Starting with Shekou Cruise Homeport, we will create an innovative business model with all-in-one "ship, port, city, tourism, shopping, leisure" including shipping, port, commercial property, supporting infrastructure, international logistics transhipment, maritime works repairs, tourism, specialty duty free, and financial services etc. in one ecosystem. This will be the replicable 4.0 cruise homeport template with the ultimate aim of reaching international free ports."