The UK's cruise market is going from strength-to-strength with bargain hungry Brits boosting the all-inclusive package concept.
Phil Evans, the founder and owner of Cruise Nation, said there is also a trend in the overall marketplace for long-haul products, which are "massively up over last year," according to the 2019 European Regional Report by Cruise Industry News.
Evans told Cruise Industry News: "Consumers want great value for money, and while free drinks packages represent the best value in most cases, customers who do not drink are often left at a disadvantage, therefore it is important to give customers choices."
Online agency Iglu's commercial product director, Dave Mills, is upbeat about the fortunes for the UK market and explained that the market has moved away from a purely price-driven sector with cruise lines now increasingly offering a more all-inclusive product and having a lot more to do onboard which is, more often than not, included in the price.
All-Inclusive
"These all-inclusive packages are so popular right now. The more you have included and the more time you have to explain the experiences, the more interest we see," Mills said. "Outside the cruising market, all-inclusive holidays are very popular and the cruise market looks like it's joining this sector in some way."
He added that the cruise lines have committed to offering ever better value in recent years and packages are effectively close to the final holiday costs outside the sector with guests not having to spend much once they are onboard.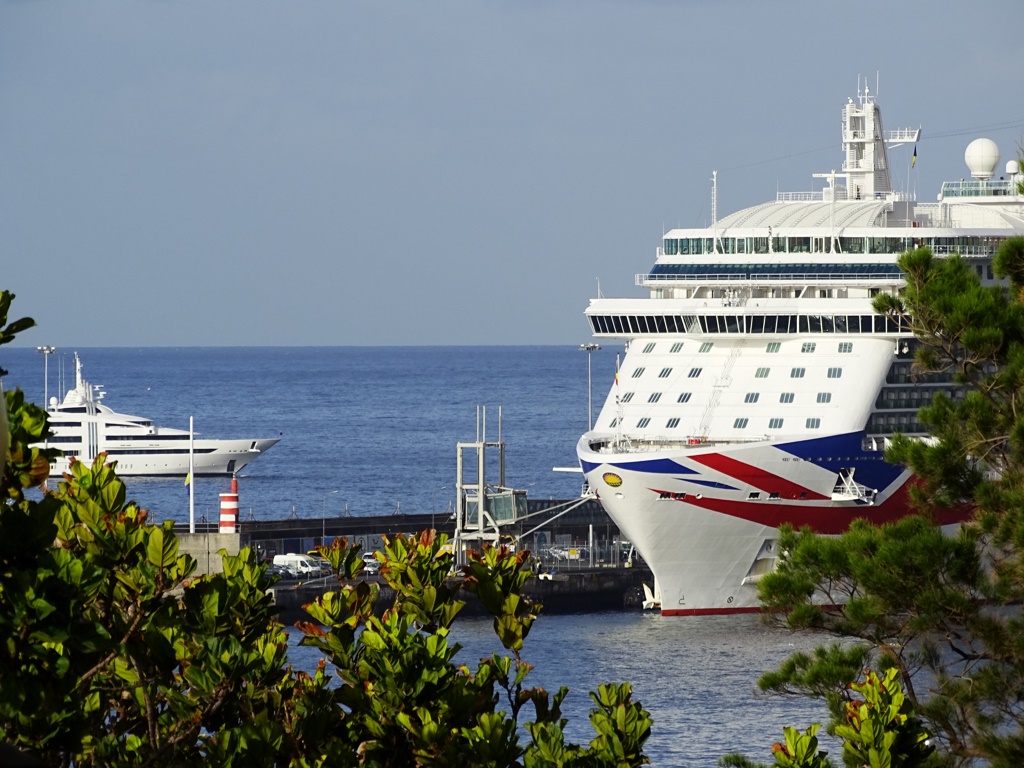 All-inclusive packages can include shore excursions and, even if they are not included, Mills said that cruise lines are working hard to offer immersive, once-in-a-lifetime experiences, which can still be very good value for money.
Like Cruise Nation, Iglu is also seeing distinct trends appearing in the UK's cruise market.
"There are some broader trends and we are seeing huge growth in the area of expedition cruises, where people are generally going on smaller ships but heading off the beaten track to destinations such as the Galapagos and Antarctica," Mills said. "Perhaps this is down to people seeing programs such as Blue Planet on TV and then want to see the locations for themselves.
Booking Window
Another trend appearing for travel agencies is for Brits to book their cruise holidays further ahead than in recent years.
Evans noted: "There has been a significant shift so far this year to winter 2018-2019 and summer 2019. This is mainly down to the many early booking offers available; in some cases it is cheaper to book a 2019 cruise over a 2018 cruise.
"We have also seen our customers book further ahead than they were this time last year; our average booking window is now nine months in advance.
"Overall cruise prices are increasing. Cruise lines are rewarding customers for booking early with the best prices and incentives. Whereas two years ago, customers were waiting until the last minute knowing that prices would be reduced and they would get a better deal."
—
Learn more about the European cruise market in the 2019 European Regional Report by Cruise Industry News.
The 2019 European Regional Report outlines all European cruise brands and goes in-depth into growth strategies through 2027. Plus information on the major source markets and all key ports, as well as data sets and more. 120+ Page PDF.