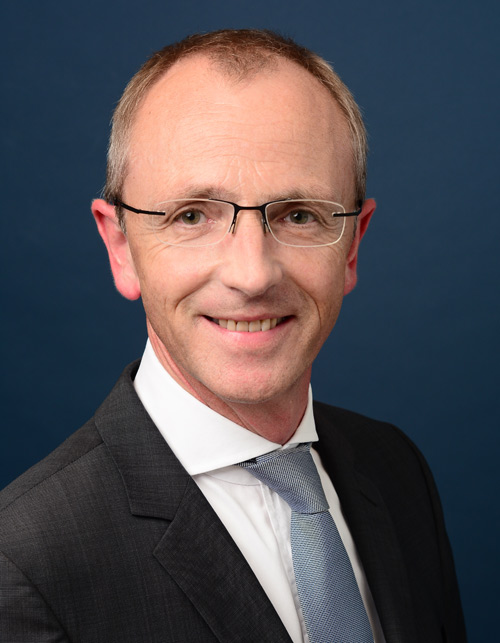 Carsten Sippel has been named as the managing director of Genting-owned Lloyd Werft.
This follows his appointment as CFO of MV Werften in June 2018.
"Now Lloyd Werft Bremerhaven is strengthening its own management by bringing in Carsten Sippel to join Rüdiger Pallentin and Carsten J. Haake as the shipyard's third managing director," the company said.
Sippel has a degree in business administration and will be responsible for the yard's finance, controlling and IT sectors starting on Oct. 1.
Previously he was managing director and CFO of Wärtsilä SAM Electronics GmbH in Hamburg.
"I am looking forward to the new assignment," said Sippel, "and also to being in a position to contribute my own business expertise to Lloyd Werft and play an active role in continuing to advance the company's success."