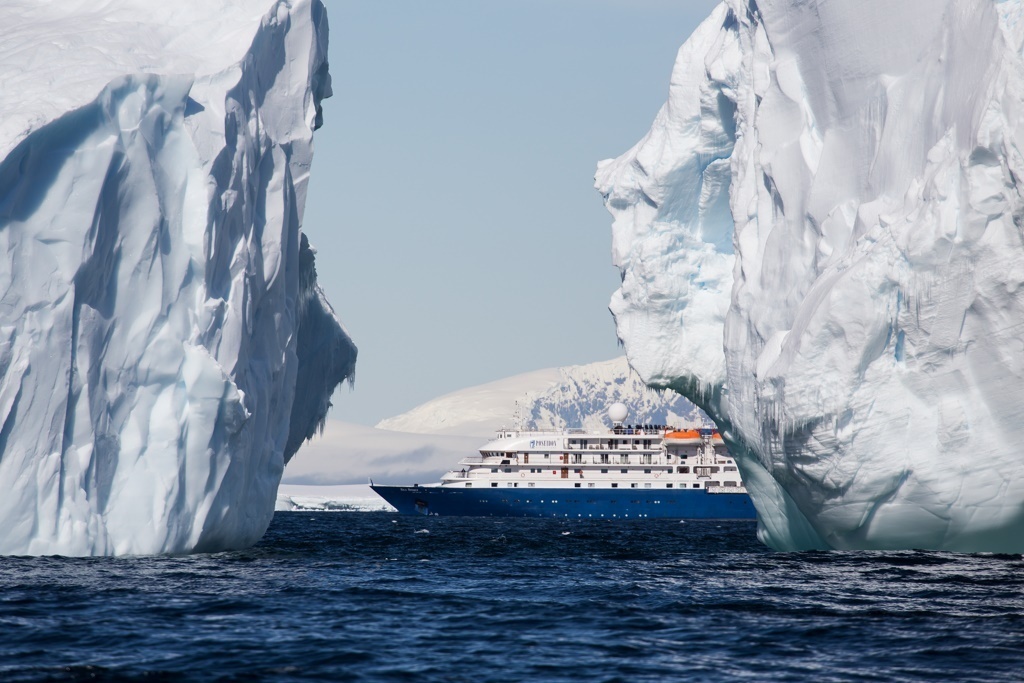 A new expedition cruise program departs Edinburgh next spring on a 12-day exploration heading north on the Sea Spirit from Poseidon Expeditions.
From the Highlands to the High Arctic, June 3-14, 2019, the ship passes over the Arctic Circle while crossing three seas and exploring islands representing three countries.
This voyage represents a regional first for Poseidon Expeditions with a focus on the geography, flora and fauna inhabiting the ocean landscapes.
If booked by Nov. 1, 2018, guests receive Early Bird discounts of up to 15 percent. A per person double, suite accommodation rate, with discount, is from $5,396; a per person triple rate, with discount, is $4,136.
The route of this cruise crosses three seas: The North Sea off of Scotland's northern coast; the Norwegian Sea just north of the Orkney, Shetland and Faroe Islands (all stops on the itinerary) and the Greenland Sea approaching Spitzbergen, the largest and only populated island in the Svalbard Archipelago.
Passengers will also explore the flags of three countries: Scotland, Denmark and Norway.