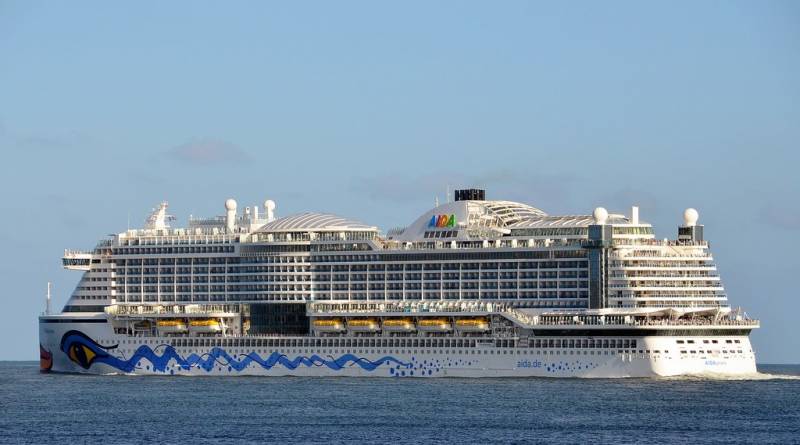 With AIDA Cruises forecasted to reach an estimated annual passenger capacity of approximately 1.8 million by 2027 and TUI Cruises 1.2 million, based on its latest order, according to the 2018-2019 Cruise Industry News Annual Report, the German market will have to grow to 5 million passengers.
The forecast is based on the market shares that the AIDA and TUI brands currently have in the German market, at a combined total of approximately 60 percent.
In addition, other smaller national brands are also expanding, such as Phoenix Reisen, while other major brands in the market include MSC Cruises and Costa Cruises, in addition to Royal Caribbean and Norwegian.
For 2017, the German market, which is the single largest market in Europe, generated about 2.2 million passengers. Travel agents in the market remain bullish about future potential as well, according to the 2019 European Regional Report by Cruise Industry News.