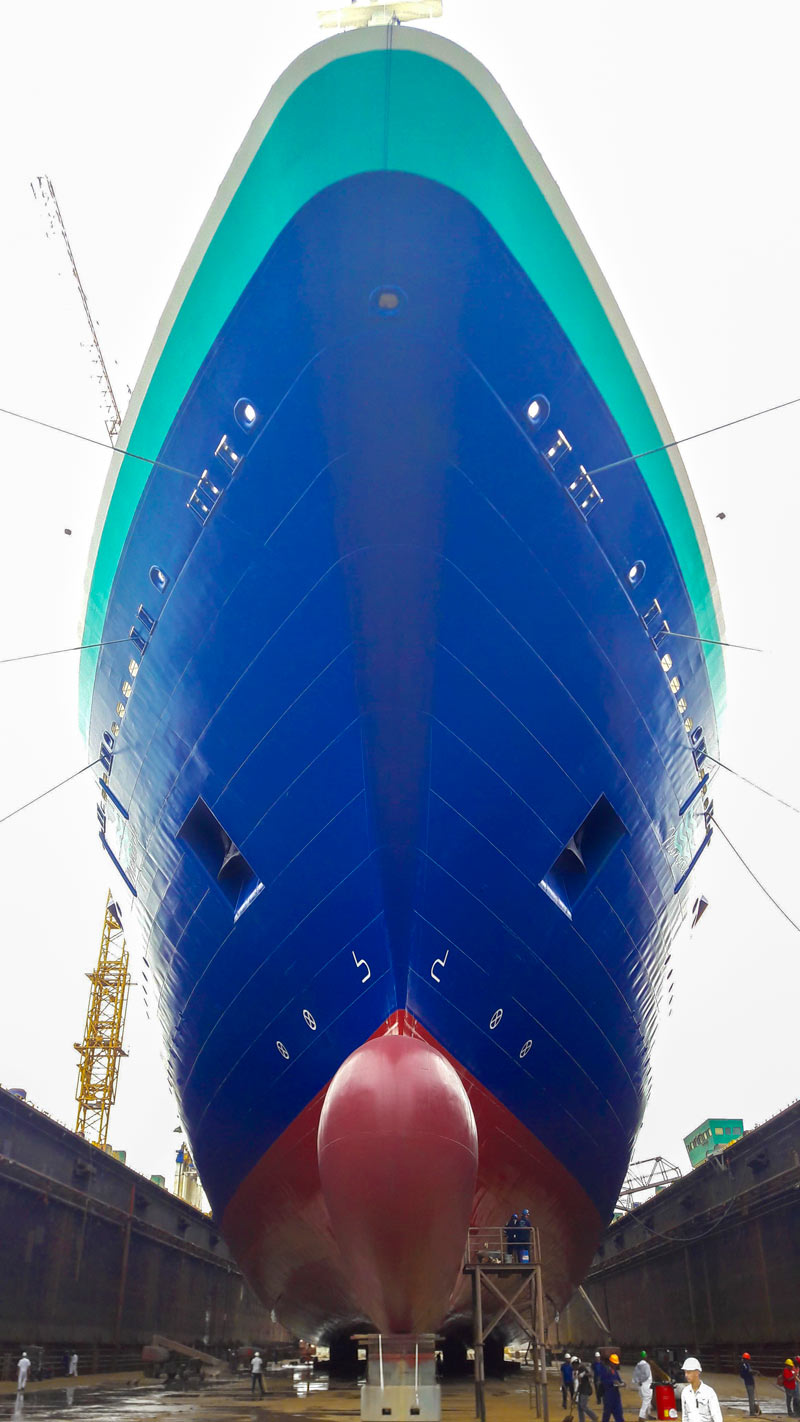 Pullmantur has invested more than $10 million in drydocking and revitalizing the 1991-built, 2,390-passenger Monarch.
Out service for 21 days in May at the Freeport Shipyard in the Bahamas, the work covered staterooms and public areas, including carpets, upholstery and furnishing, as well as bars and restaurants, in addition to the pool, jacuzzi and shopping areas.
More than 15,000 square meters of carpeting was replaced, and more than 1,000 square meters of fabrics were used for upholstery of chairs in bars and other public areas, according to Pullmantur.
The spa and shopping areas were also renovated and a new solarium has been installed on Deck 12. New spaces have been created for 'My Next Cruise' and to better manage customer service for guests staying in the suite and junior suite categories.
Furthermore, signage for all food and beverage and recreational areas were changed, using names that are closer to the Spanish and Latino culture, the cruise lines said.
A technical inspection was carried out, which Pullmantur said it included the installation of new equipment that will "contribute to making the operation more efficient and environmentally-friendly."
The Monarch has just resumed her usual program in the Southern Caribbean, embarking and disembarking passengers in Colon and Cartagena.