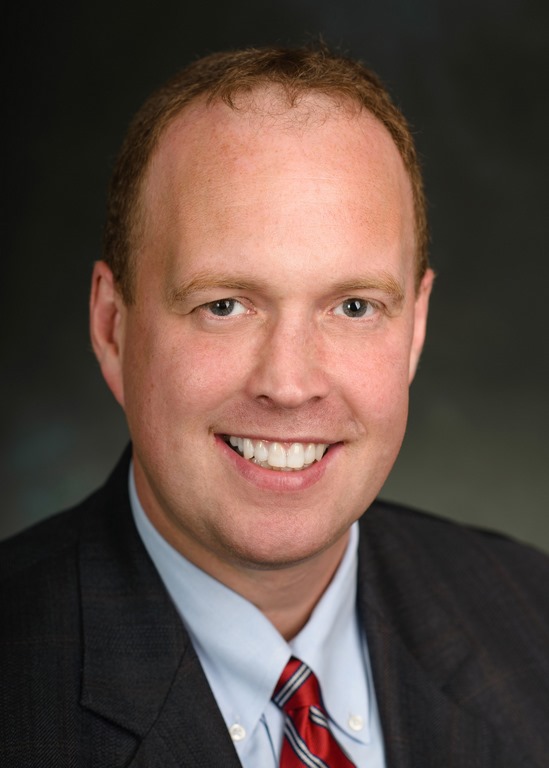 New Jersey-headquartered Ports America has announced the appointment of Richard Surett as its new chief financial officer.
Surett has been with Ports America since 2010 and most recently held the position of senior vice president, FP&A and treasury. He has more than 20 years of experience in mergers and acquisitions, debt and equity financing and financial planning and analysis.
"We are fortunate to have Rick assume his new role for Ports America," said Mark Montgomery, president and CEO. "He is imminently qualified to take on the CFO duties, and his leadership and expertise will contribute toward the company's goal of expanding the logistics solutions we currently offer our clients."
Ports America is the largest marine terminal operator and stevedore in North America, according to a company statement, and currently operates in more than 42 ports and 80 locations, handling all kinds of cargo, including container, bulk, breakbulk, automotive, project, military and cruise with more than 1.7 million cruise passengers a year.