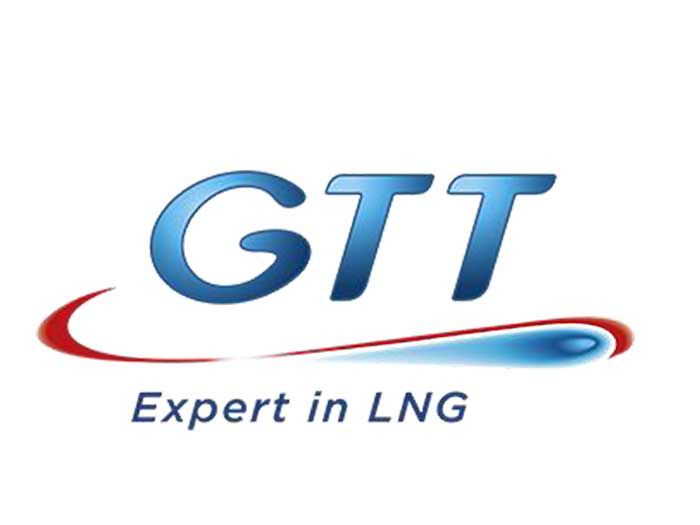 Bureau Veritas has announced it has issued a broad range of approvals to GTT (Gaztransport & Technigaz), a company specializing in membrane containment systems and LNG technology applications.
Bureau Veritas said it has been working with GTT to approve two new containment systems: the Mark III Flex+, an evolution of the Mark III,but with a lower boil-off rate (BOR), and the GTT MARS a containment system developed for LPG carriers that is adaptable to any size of tank or ship.
Approval in Principle (AiP) has been provided for a 6,500 cubic meter bunker barge (jointly developed between DSEC and GTT) and the AiP for the design of an 180,000 cubic meter LNG carrier is being finalized.
Additional AiPs have been granted for: A solution for vapor pocket management allowing LNG carriers, in compliance with the revised IGC Code, to operate with an increased filling limit (above 98%); GTT's NO96 pressurization system evolution to provide enhanced maintenance flexibility and safety. Reduced cooling down features of both the NO96 and Mark III systems to improve cargo operations.
Matthieu de Tugny, COO, Bureau Veritas Marine & Offshore, commented: "These approvals are helping GTT expand the range and depth of their technologies. The increasing sophistication of containment systems and expansion of their application – as in CMA CGM's breakthrough order for large containerships with membrane tanks – is driving the adoption and development of gas transportation and LNG as a marine fuel as well supporting the marine gas trades."
"Philippe Berterottière, chairman and CEO, GTT, added: "We are very pleased to be granted these approvals by Bureau Veritas with whom GTT has a very close partnership for decades. We have demonstrated the reliability of our latest developments and their ability to meet the owners' requirements. I believe these new systems and designs will help the shipping industry to move forward and reduce the ecological footprint"