Ponant's Le Lapérouse has passed its first set of sea trials off the coast of Norway, according to a statement. The first of six 180-guest Explorer-class ships for the French brand will be delivered from VARD next month.
"These sea trials were a real success for the company. Remarkable nautical performance, technical excellence and a high standard of comfort; everything is in place for our Ponant Explorers to be a real triumph," sauid Jean Emmanuel Sauvée, CEO.
It is also the first of a new wave of expedition ships, with 28 new vessels scheduled for delivery between now and 2022, according to the 2018 Cruise Industry News Expedition Market Report.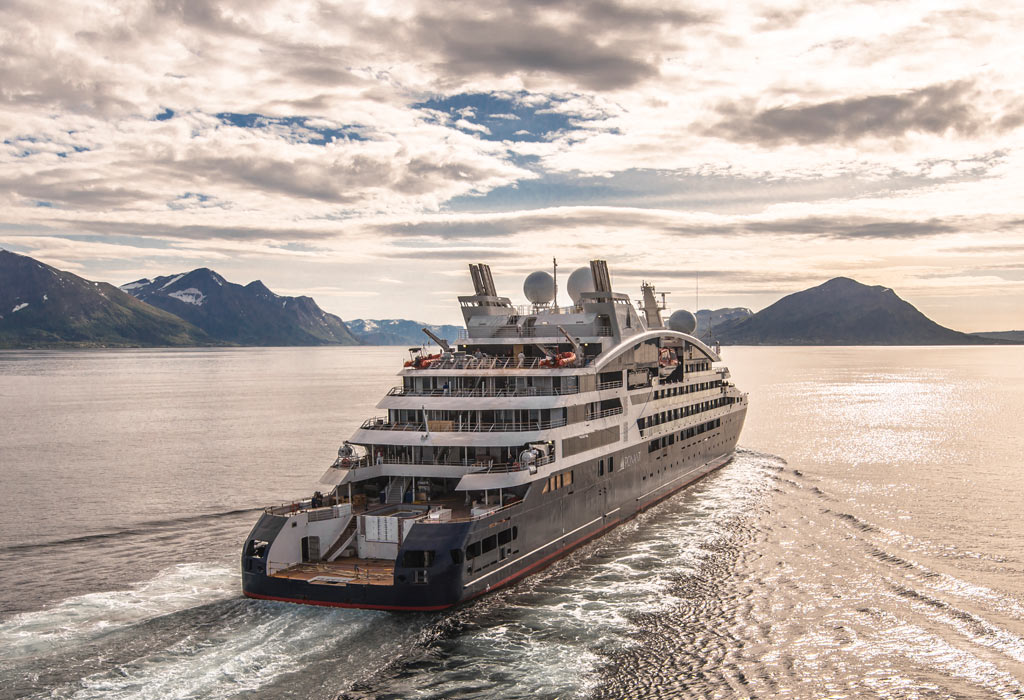 The ship will debut in Iceland in June, heading then to the Mediterranean, Indian Ocean, Asia and the Far East.
She will be followed by five more identical ships, including Le Champlain later this year. That ship recently arrived in Norway in late April, having been tranferred from a shipyard in Romania. The first cruise is scheduled for October 25.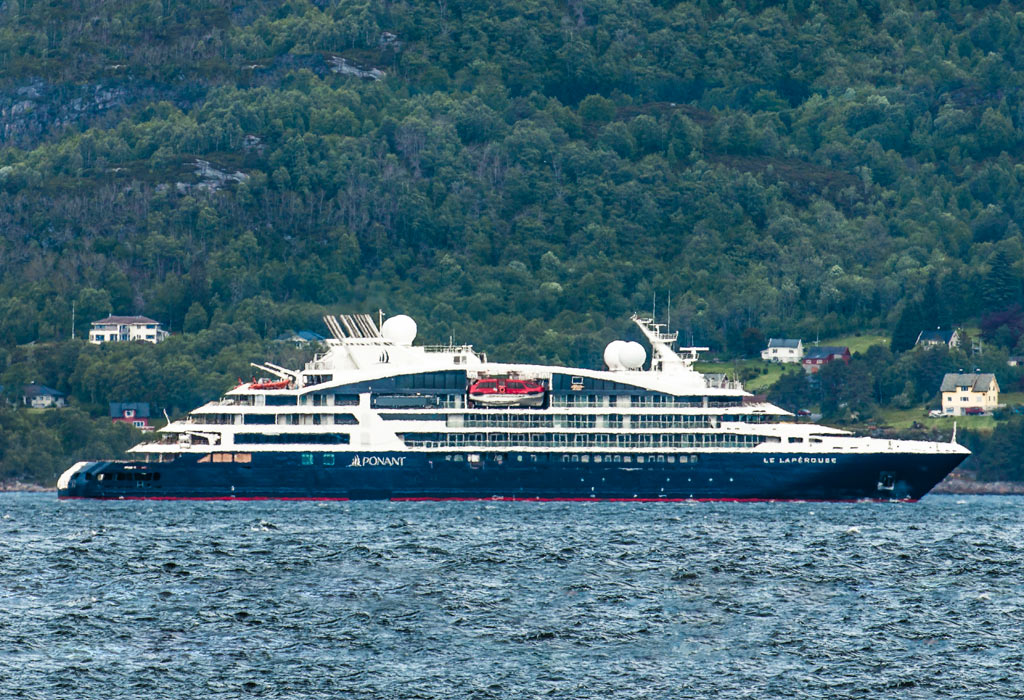 Next year, Ponant welcomes Le Bougainville and Le Dumont-d'Urville.
In 2020, Le Bellot and Le Surville follow, with the steel cutting for those two vessels recently taking place at a VARD facility in Romania.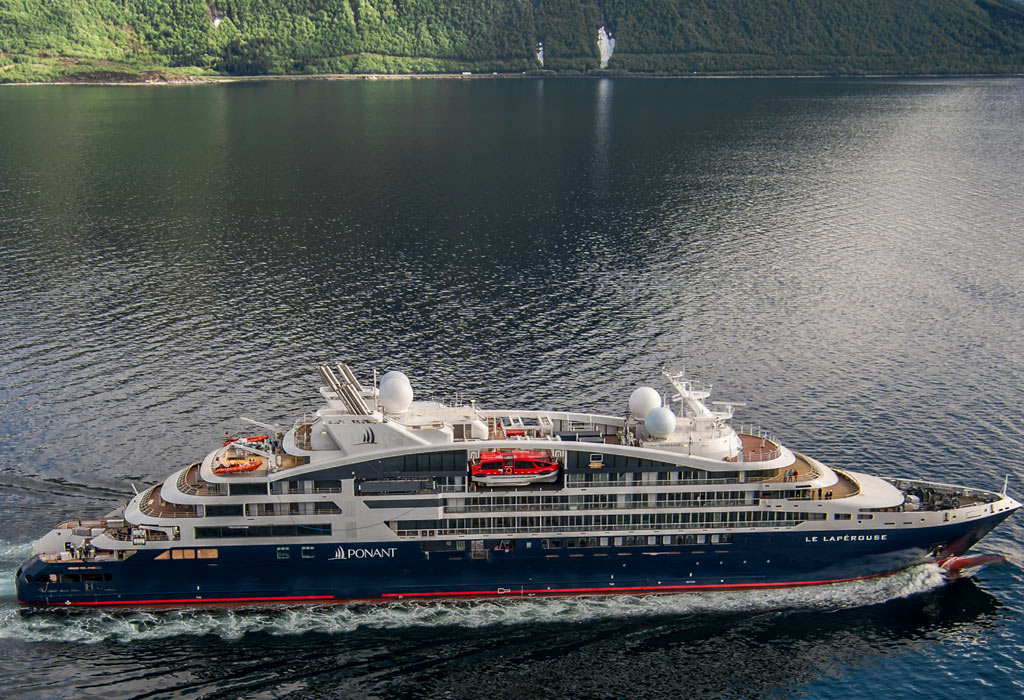 Photos by Philip Plisson / Ponant