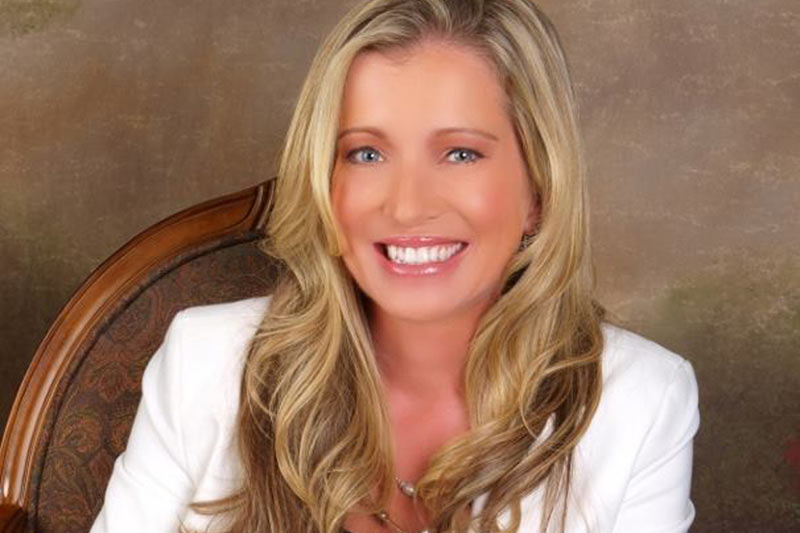 MSC Cruises USA announced that Lori Sheller has been named senior vice president of strategic sales and groups, a new position for the company, effective June 4.
As MSC Cruises significantly grows its presence in North America – including plans for MSC Seaside, MSC Divina and MSC Armonia to serve the market by the end of 2018 and the addition of MSC Meraviglia in fall 2019 – Sheller will be responsible for strategically enhancing the relationships MSC Cruises holds with the industry's largest travel consortia and key strategic accounts, the company said.
Reporting directly to Roberto Fusaro, president of MSC Cruises USA, Sheller will work alongside Joe Jiffo who currently serves as senior vice president of field sales. Jiffo will continue to set the overall strategy for field sales initiatives, working to ensure that MSC Cruises is the easiest and most profitable brand to work with.
"In less than 18 months, MSC Cruises will have four ships serving the North American region," said Fusaro. "With our anticipated increased capacity, we've also taken a new look at our sales structure to see how we can best meet the needs of our existing valued travel agent partners as well as develop relationships with new travel agents. With extensive experience working with large consortia and proven success at identifying growth opportunities and initiating strong business alliances, we are thrilled to have Lori join our team for this newly designed role."
"Our industry as a whole is experiencing exciting growth and as an integral part of that upward growth pattern, MSC Cruises has made phenomenal commitments in hardware and onboard offerings in order to bring a unique experience to each and every guest," said Sheller. "I truly look forward to joining the MSC Cruises team and putting forth my experience to help to bring the company to the height of its potential…as well working alongside some of the most innovative and passionate individuals in the industry."
Sheller joins MSC Cruises with 18 years of experience in the cruise and travel industry, serving most recently as Vice President of Cruise Development for Tourico Holidays. Prior to Tourico Holidays, Sheller spent 15 years with Online Vacation Center, holding a number of leadership roles across the marketing, sales, group and product development departments.