Norwegian Cruise Line debuted the Norwegian Bliss in New York City on Thursday, May 3, as the ship stayed for the weekend in Manhattan at Pier 88.
Next up, the ship visits Miami, Los Angeles and Seattle, where she will officially be christened on May 30.
The Norwegian Bliss kicked off her two-day inaugural preview in New York City with brand partners, key media and industry representatives on Friday, May 4, according to a statement. Among the guests were Norwegian Bliss' Godfather, Elvis Duran and the cast from the Z100 morning show who broadcasted live from the ship.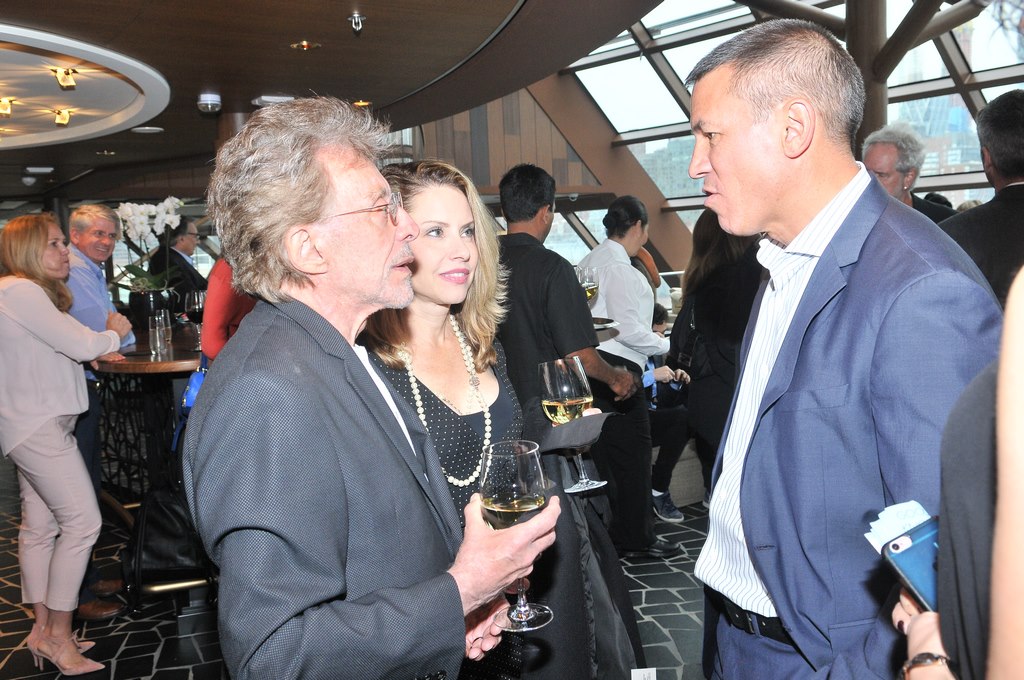 Frankie Valli and Bob Gaudio, two of the original members of The Four Seasons, which the Tony award-winning musical Jersey Boys is based on, made a special appearance at a cocktail reception in the expansive Horizon Lounge in The Haven.
Following the event, they enjoyed the Norwegian Bliss premier of Jersey Boys in Bliss Theater.
"Norwegian has been committed to providing our guests with the finest entertainment at sea and we have elevated this commitment by introducing Jersey Boys and ¡HAVANA! on board Norwegian Bliss," said Andy Stuart, president and chief executive officer of Norwegian Cruise Line. "It has been such an honor to have icons in the music and theater world partner with and join us on this inaugural tour."
During the ship's preview cruise out of PortMiami, May 8 to 10, special guests will include the hull artist, Wyland, Godfather, Elvis Duran and members of The Morning Show, and celebrity car guru and host of Discovery Channel's The Auto Firm, Alex Vega, who outfitted two of the Norwegian Bliss go-carts for the largest race track at sea.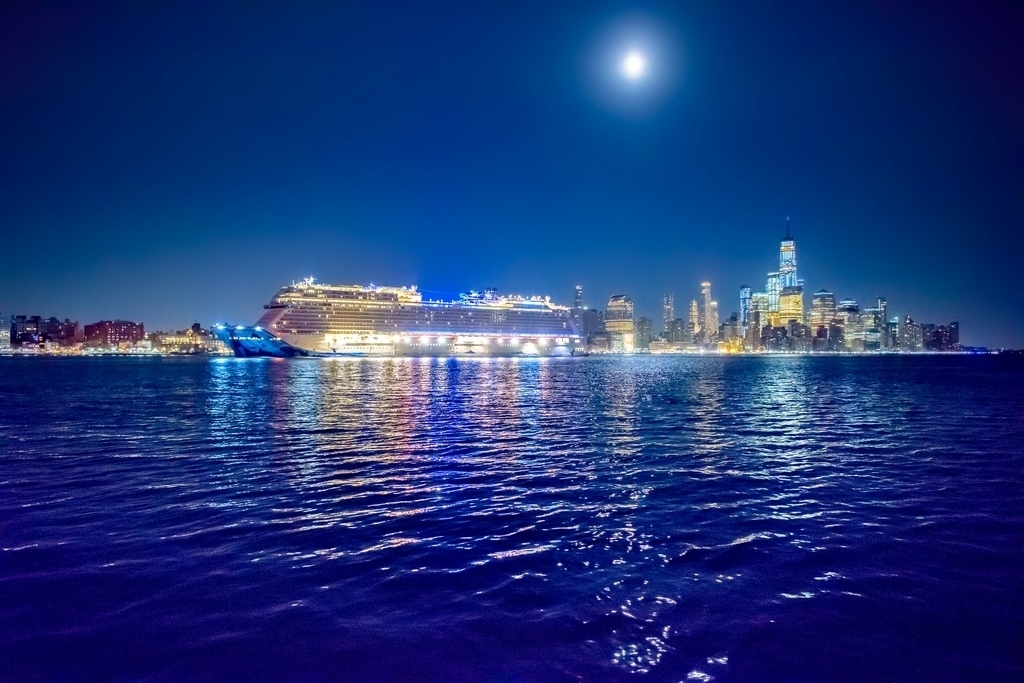 Following her stop in Miami she will cruise to Los Angeles, California, and be the largest cruise ship to cross through the Panama Canal.
Beginning June 2, Norwegian Bliss will cruise seven-day voyages to Alaska from Seattle with featured calls in Ketchikan, Juneau, Skagway and Victoria, British Columbia. She will then cruise select voyages to the Mexican Riviera from Los Angeles and for her fall/winter season, she will sail to the Eastern Caribbean from Miami. In 2019, she will return to New York City and sail seven-day voyages to the Bahamas and Florida, the Southern and Western Caribbean.