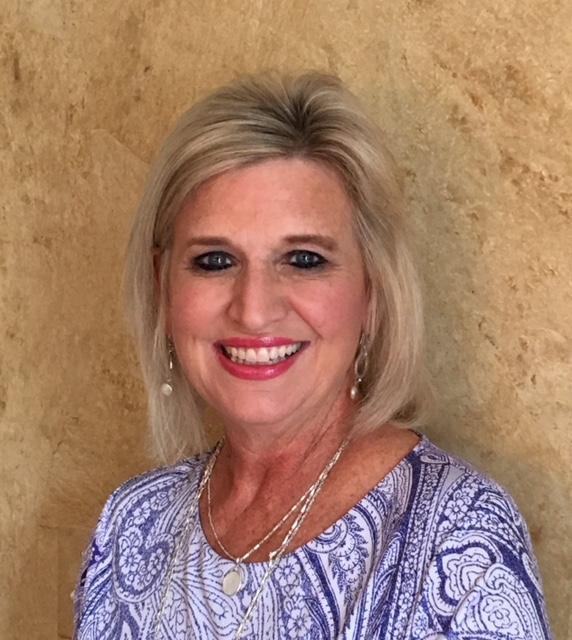 Celestyal Cruises today announced the appointment of Mary Woody as Business Development Manager for the Central U.S. Region, according to a press release.
Woody is a business development manager with more than 20 years' experience in the cruise industry.
Woody is based in Kansas City, KS, and will report to Gordon Dirker, Vice President, Business Development, Celestyal Cruises, beginning May 28, 2018.
Prior to joining Celestyal Cruises, Woody served as Business Development Manager for Royal Caribbean International, where she also represented Azamara Club Cruises. Before her tenure as Business Development Manager, Woody was a District Sales Manager with responsibility for key travel agent partners and incentive accounts in Iowa, Kansas, Missouri and Nebraska.
Prior to joining Royal Caribbean she was District Sales Manager for Kloster Cruise Line, where she represented Norwegian Cruise Line and Royal Viking.
Woody has received numerous accolades throughout her career, including the Chairman's Award for Outstanding Sales & Achievement, the Central Region Sales Manager of the Year Award and the Largest Group Revenue Increase Award.
"We are delighted to bring on board a Business Development Manager with Mary Woody's incredible pedigree," said Leslie Peden, President, Celestyal Cruises. "Her many accolades and accomplishments speak volumes and we expect she will take our brand to new heights in the Midwest, where Mary has a longstanding relationship with key travel agency partners. Given her stellar track record, we anticipate Moody will make Celestyal Cruises' 'Premium Experience at Great Value' a go-to product for travel professionals throughout the Central USA."