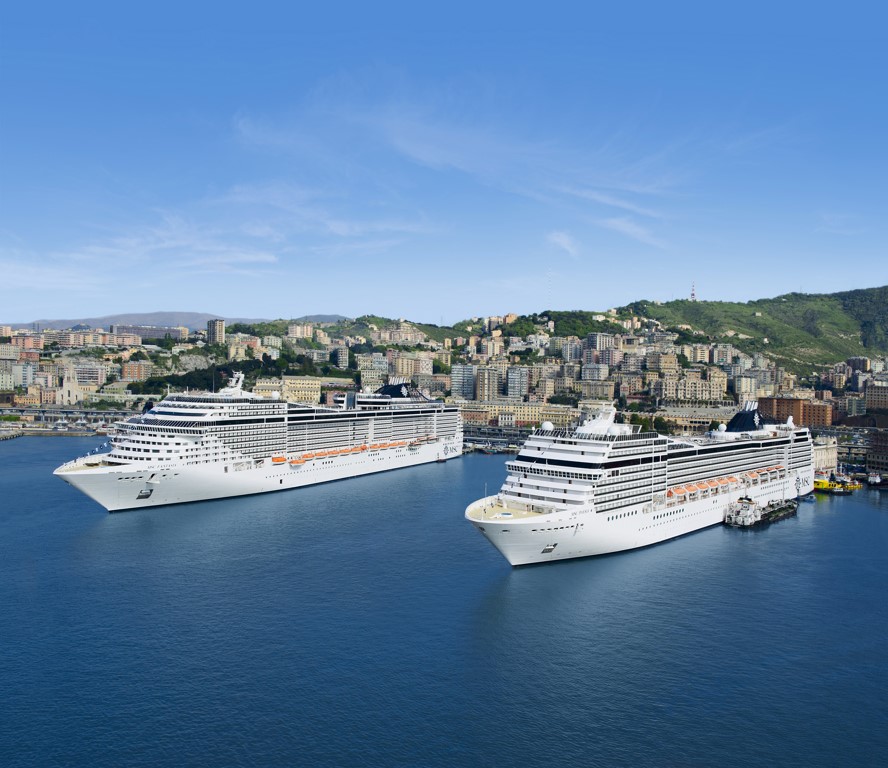 The Port of Genoa is poised to receive a state-of-the-art shorepower system from Nidec, according to a press release.
"This is an advanced electrical supply system that will enable docked vessels to plug in to the national grid from the dock, thereby accessing all the energy they need to be fully operative without having to switch on their on-board engines," the company said.
Nidec announced it had won a bidding process for the installations, which will help reduce the footprint of vessels calling in Genoa.
"For us this project is a major milestone in the reduction of the environmental impact of port activities, a central theme for promoting a sustainable development model in a country like Italy, which has 7,500 km of coastland and 42 large ports. The transformation of these ports with a view to achieving greater safety and savings on energy may also contribute to attracting more cruise vessels, and this would have a positive impact on trade and tourism," said Kaila Haines, Marketing and PR Director of Nidec ASI.
"We are proud to work in partnership with the Port of Genoa and to bring state-of-the art technology, together with our capacity to satisfy specific requirements through customized solutions and our proven experience, developed thanks to the various other applications we have already installed in the Port of Livorno, in the Muggiano / La Spezia shipyards, in the Naval Bases of Taranto and in Toulon (France)".
Nidec has installed shorepower setups in Los Angeles, San Francisco, Juneau, Gothenburg and Lubeck, as well as Livorno.